10 Secret Thoughts You Definitely Have While Watching Your Own Snapchat Story
26 August 2016, 16:53 | Updated: 8 May 2017, 17:09
Same.
Let's get real for a hot minute. There's only one thing that stops you in your tracks and that's your own Snapchat story.
Iconic.
Perverse and poignant - a modern classic.
giphy
Me to every person I met IRL.
You're videos are *hilarious*. Srsly, somebody call Amy Schumer and get this bitch a job, amirite?
giphy
Are you worried about Instagram stories taking over Snapchat? Nope.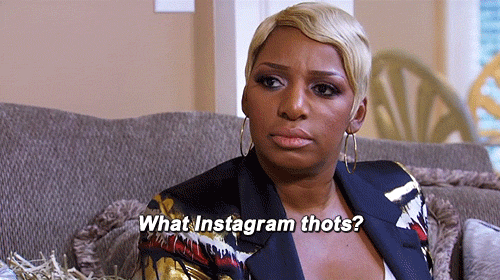 giphy
My point exactly.
You're looking so good, even an unsolicited dick pic can't ruin your mood.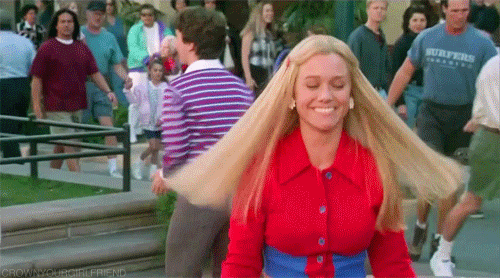 giphy
*blocks*
Did anyone ever tell you that your filter game is better than all the Kardashians combined?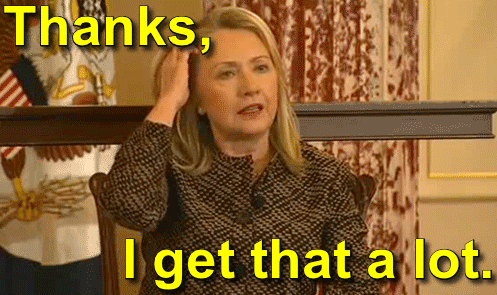 giphy
G - L - A - M - O - R - O - U - S
fergie/interscope
Werk.
You're obsessed...
mariahcarey/island
...with yourself.
selena gomez/polydor
Go on, watch it one more time. We know you want to...
dancingmatty.tumblr
Add us! pop_buzz