WATCH: Riverdale's Veronica And Cheryl Just Made The Sexiest Healthcare Ad Ever And It's Hilarious
28 March 2017, 17:08 | Updated: 8 May 2017, 17:09
Camila Mendes and Madelaine Petsch want you to know that nothing is sexier than staying alive.
Veronica and Cheryl from Riverdale have joined forces and are here to save women's healthcare. We've never been happier.
In the video by Funny or Die called "Sexy Women Beg For Healthcare", Camila and Madelaine are joined by Nina Dobrev, Rebecca Romijn, Blac Chyna and Odette Annable as they inform the people (read: majority of men) on the internet about the importance of healthcare being readily available to women.
They talk in detail about the female reproductive system.
Funny or Die
And how important it is to keep that sh*t in check.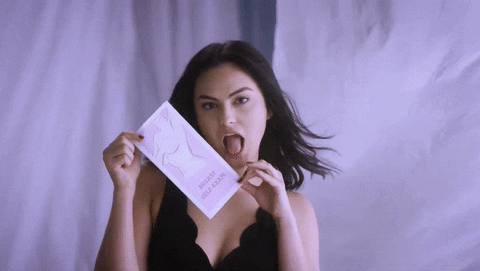 Funny or Die
"If you don't do this for us, we'll never do anything sexy for you again - because we'll be upset. But also because WE WON'T HAVE FUNCTIONING BODIES."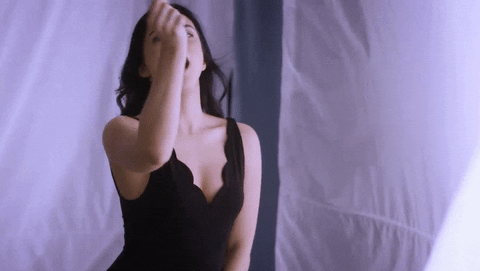 Funny or Die
And remember... "there's nothing sexier than being alive."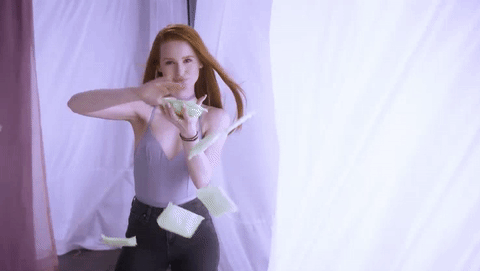 Funny or Die
The video is in response to the issue of health in the US. Under Trump's presidency, women's health is at risk. In the GOP's plans to repeal Obama's Affordable Care Act, thousands of women will be unable to afford and/or will even be left without basic healthcare. This ranges from contraception, pre-natal and post-natal care and even cancer screenings.
Watch the full video here and get educateddddddd: