An "Emo Brunch" Is Coming To London And Sugar We're Going Down!
10 November 2016, 15:51 | Updated: 8 May 2017, 17:09
The ultimate breakfast food-based celebration of emo bands is arriving in the capital...
Love breakfast food? Early morning booze? Pop punk sounds with emotionally fulfilling lyrics? Eyeliner? Then have we got the brunch date for you...
Emo Brunch will launch their debut event this December in London, combining all your favourite things about emo music and mid-morning meals.
Facebook
Billed as "the world's only emo brunch party", the event on December 11th will include a live set from Fell Out Boy, a leading Fall Out Boy tribute act, a DJ spinning all your early '00s faves, a "special guest" and, of course, a lot of delicious food and drink.
In fact, having not seen the menu yet, we had a few suggestions about potential emo brunch dishes that we think will go down a treat!
Thnx Fr Th Mmss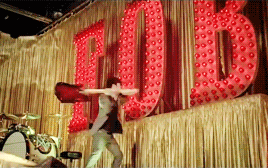 Giphy
Bottomless mimosas, vowels not included.
HashBoard Confessional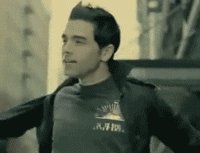 Giphy
Hash browns, delicately stacked with a side serving of Chris Carrabba's tears.
Salt, Sweat, Sugar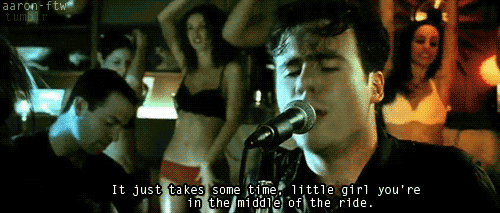 Giphy
The three available seasonings on your bacon, perfect if you are on the (Jim) Adkins diet.
The Only Egg-ception
Giphy
Eggs. Obviously.
Welcome To The Black Pancake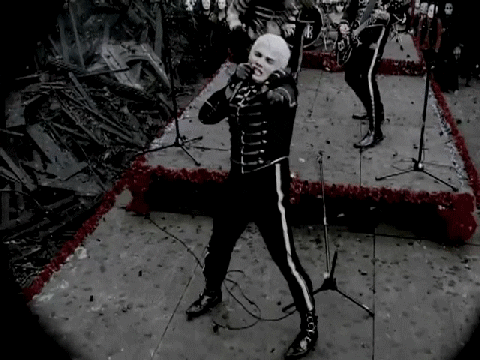 Giphy
Mmmm dark chocolate.
Frying Is The Most Fun A Girl Can Have Without Taking Her Clothes Off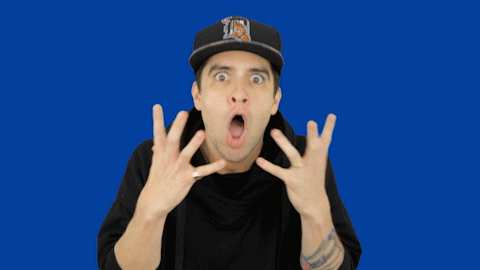 Giphy
But it's better if you do so grab a full english breakfast girl!
Emo Brunch will take place at Zigfrid Von Underbelly, Hoxton Square, London on Decemeber 11th, 12pm-5pm. Tickets are £22 and available here.
Ain't It Yum!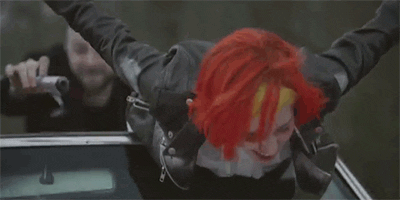 Giphy
___ ___ ___ ___ ___
Subscribe to the #PopBuzzPodcast for free on iTunes to get new episodes sent straight to your phone every Wednesday.