Here's A List Of All The Good Things That've Happened In 2016 And It'll Make You Smile
10 November 2016, 16:10 | Updated: 8 May 2017, 17:09
People have been sharing this Tumblr post in response to the absolute sh-t show that 2016 has been.
Boy oh boy, has it been a rough one?! In fact, just to prove how terrible it's been, here's a little sneak peak into what our current Google searches include: "How do you impeach a President?", "Apartments for rent in Canada", "How do I Brexit from planet Earth?", "Puppy Therapy nearby" and "How long until 2016 is over?".
As we get closer and closer to the end of this hell scape of a year, it may seem like things are getting worse but the good people of the internet have just proved us all wrong.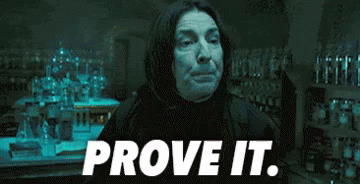 via giphy.com
People on Tumblr have been sharing this list of all the good things that have happened in 2016 and it'll bring a smile to your face.
The list includes things like scientific breakthroughs, pop culture milestones, LGBTQ rights and heartwarming personal stories.
Tumblr users are also encouraging everyone else to get involved by adding to the list with other newsworthy moments or personal successes. If you had to contribute to this list, what would you add?
Maybe you met your absolute idol for the very first time this year?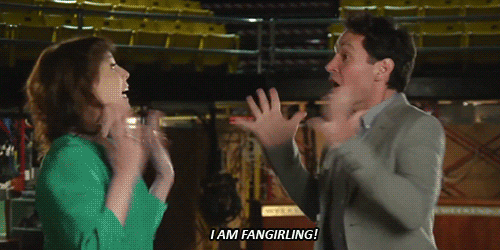 via giphy.com
Maybe you absolutely SMASHED your school exams or got yourself a new job?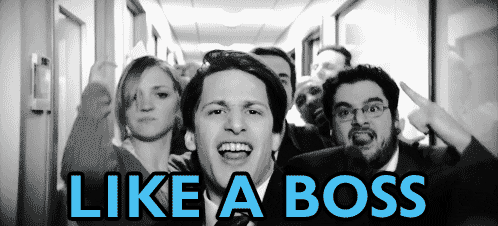 via giphy.com
Maybe you overcame a tough personal struggle?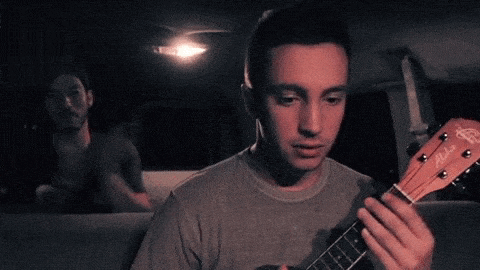 via giphy.com
Maybe you finally won your first Oscar? *cries*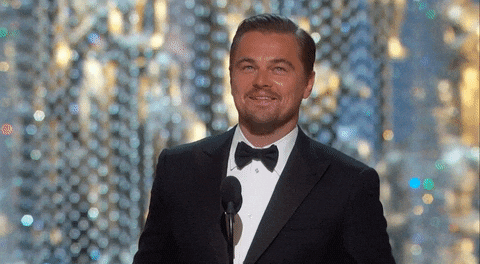 via giphy.com
While some of these facts aren't 100% accurate, it's always worth remembering that no matter how much of a sh*t show 2016 has been, there's still SO MUCH GOOD STUFF THAT HAPPENED!
And for those of you now wondering, there's 51 days left until January 1st 2017 (at time of writing). Still plenty of time to be a badass, still time to make some positive change and still time for LOADS more good stuff to happen.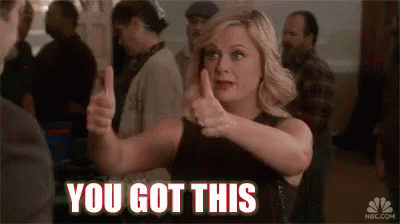 via giphy.com
___ ___ ___ ___ ___
Subscribe to the #PopBuzzPodcast for free on iTunes to get new episodes sent straight to your phone every Wednesday.