Highly Accurate Horoscope Predictions For This Month
1 October 2015, 13:43 | Updated: 8 May 2017, 17:09
Time to know your future.
It's October now which means we are ready to be spooked out. One spooky thing we found out today was that we're actually good at predicting the future (weird, right?). So we looked toward the stars and got some advice to pass on to you guys.
You're welcome.

Aries: Your desperate hope to "get out of this town" might happen sooner than you think.
Taurus: Treat yo' self.
Gemini: U cute. But don't let that blindside you. A war of souls looms just over the horizon.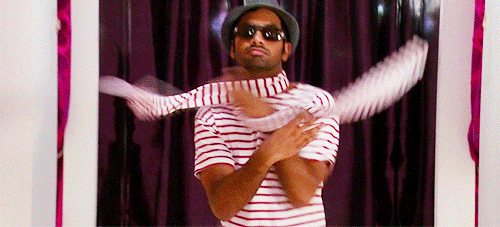 Cancer: Dump him.

Leo: Expect weeping and gnashing of teeth.

Virgo: They say that it is always darkest before the dawn. True. But it is also pretty dark before more darkness.
Libra: Tell your mom you're dropping out of law school.

Scorpio: Not today.

Sagittarius: Expect to find yourself in a situation where you are having to explain "twerking" to a middle aged person.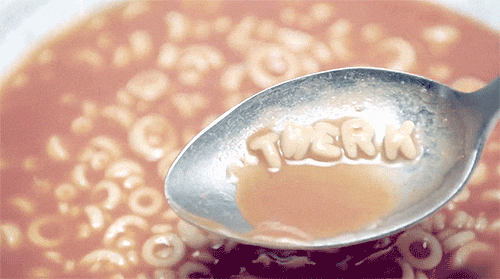 Capricorn: Avoid looking at your bank account if you can.

Aquarius: Calm your anxieties by pre-ordering Demi Lovato's #CONFIDENT today smarturl.it/dlca1

Pisces: Stare endlessly into the void and know it is staring back into you.