This Mum's Autocorrect Fail Is Literally The Most Embarrassing Thing To Ever Happen
31 January 2017, 13:10 | Updated: 8 May 2017, 17:09
Well this is...awkward.
We've all fallen foul of a autocorrect disaster but this story really takes things to the next level.
A British mum had the incredible misfortune of emailing her son's school to tell them she was 'keeping him off' only to accidentally write 'jerking him off' instead.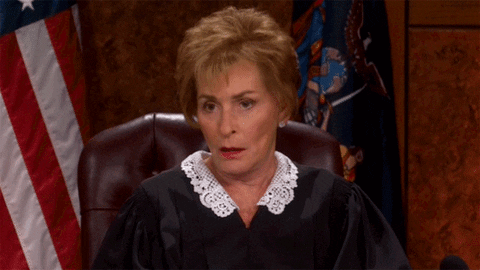 GIPHY
So who's the unlucky mother? It's Angela Kovacs, mother of Louis, 11, who was unable to attend Park High School in Lancashire after suffering an allergic reaction at the dentist. Little did Louis realise the situation was about to get a lot worse than he could have ever imagined.
Angela wrote to her son's head of year on her iPhone to say:
"Hi I'm just letting you know that Louis had a reaction to the anaesthetic from having teeth out yesterday."
"I'm jerking him off because I need to keep an eye on him and give him antihistamine regularly. Hopefully he will be back tomorrow. Thanks."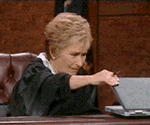 GIPHY
She told MailOnline: 'I didn't read it back before I sent it. Once I spotted the mistake I didn't know whether to laugh or cry. The teacher replied saying not to worry, it was fine, but she didn't point out the mistake. She was probably just trying to be polite.
Kovacs then had to meet the teacher one-on-one at a parents' evening, saying that they'd all had a 'giggle' about it. "Hopefully the teachers don't think any less of me because of it."
Wow. Maybe parents should let their child proof-read their messages next time? We hope Angela and Louis have recovered from this episode and taken some comfort by how much this has made us laugh.