This Is The "Inappropriate" Outfit That Got This Girl Rejected From A Job Interview
8 March 2017, 15:15 | Updated: 8 May 2017, 17:09
Apparently, she wasn't dressed "conservatively" enough...
Anyone who has ever gone for a job interview will know exactly how much preparation and effort it takes. Prepping your CV, getting your answers in check and picking the perfect outfit to make sure you look professional AF. Sometimes, all that effort pays off and sometimes, it doesn't - which is what happened to this girl.
Rosie Reilly was being interviewed at UK drug store Boots when she was told that her interview would be cut short because of the way she was dressed.
Hi @BootsUK. I wasn't allowed to continue with my interview today because I wasn't dressed "conservatively enough". I thought I looked nice! pic.twitter.com/dB8OerYQND

— Rosie (@rsiereilly) March 6, 2017
Rosie was told that she would not be continuing with the second part of the interview - which took part on the shop floor - because she wasn't dressed "conservatively enough" and was invited back to complete the interview at a later date. Rosie told Buzzfeed News that when she asked for clarification on her comment and it seemed that the interviewer took issue with her clothing and her hair.
Here's a full length picture of Rosie's "inappropriate" outfit.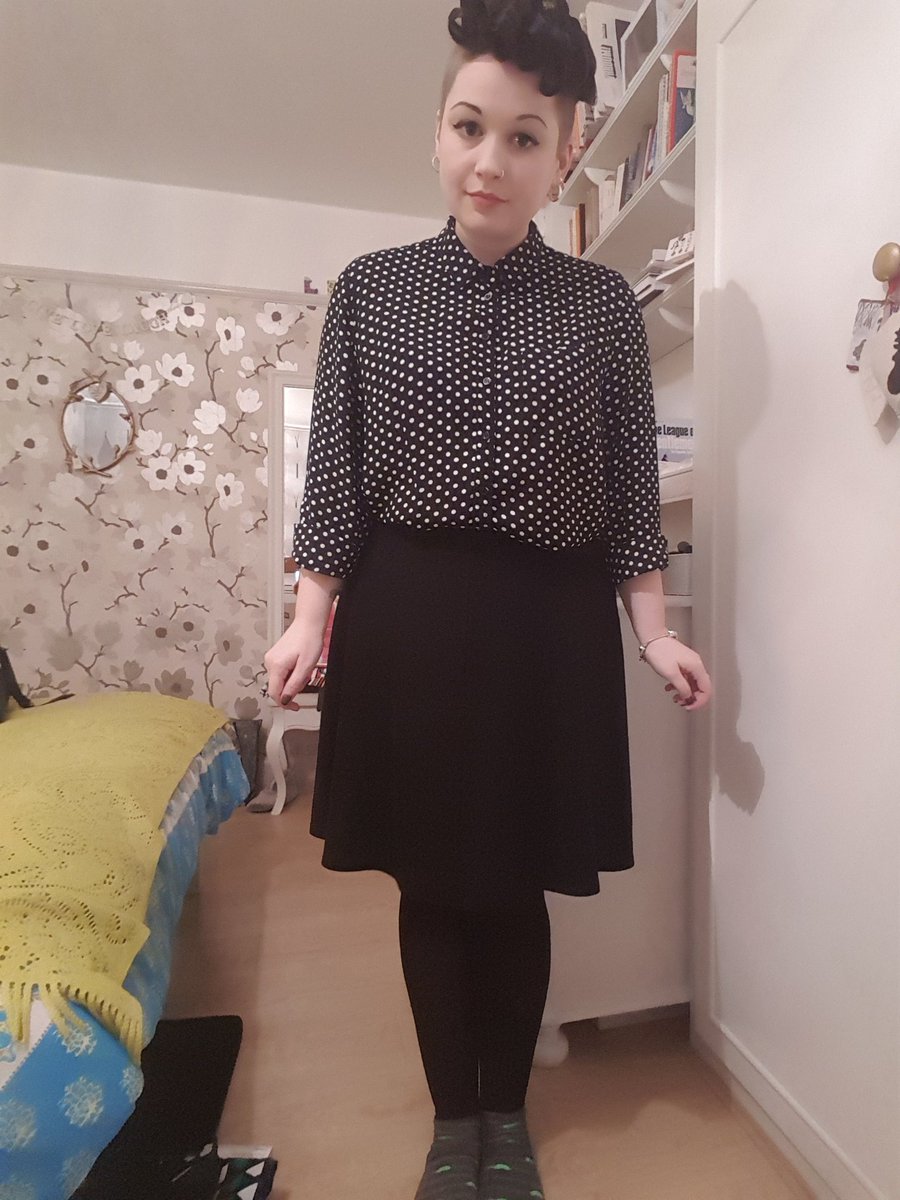 @rsiereilly / via twitter.com
Now, we don't know about you but that is like, the most perfect and appropriate outfit for a job interview.
Boots have responded to her tweet - which has now garnered over 1k retweets and over 5k likes - and are now launching an investigation into the situation. A spokesperson for Boots Opticians also said: "We're disappointed to hear about the candidate's experience in her interview and we are investigating the matter further."
How ridiculous.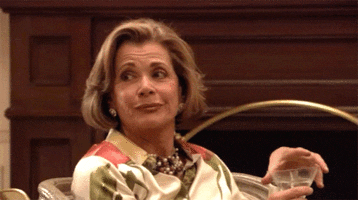 Netflix / via giphy.com