Teens Are Playing This Weird Prank On Their Parents And Their Reactions Are Savage AF
9 December 2016, 12:24 | Updated: 8 May 2017, 17:09
What would your mother do?
There is nothing quite as satisfying as pranking your parents. Changing their ringtone to something embarrassing or pretending to be pregnant is all a good laugh when you see their face after the reveal.
Twitter user @iamvinnieF posted a photo of a prank his sister pulled on their mom, and whoa, this lady is a RIDE OR DIE MUVA.

So then other people started pranking their parents.
via twitter/@_iamXtasy

Even people's siblings are giving some...questionable advice.
@IamVinnieF my brotherpic.twitter.com/8ZD7sgQqcW

— ORIANA (@NvyMee) December 8, 2016

My personal favourite? "You gotta do what you can live with." Fair enough, mom.
via twitter/@teahnuhh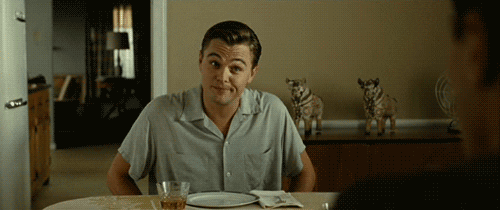 That is a surprising number of family members who would advise their kids to do some SHADY STUFF. We'll chalk it up to loving mothers not wanting to visit their kids behind six inches of glass.
What would your parents do in this situation? Would they tell you to run? Call 9/11 or straight up volunteer to help you dump the body? Tell us in the comments below!
___ ___ ___ ___ ___
Catch Little Mix & more on the #PopBuzzPodcast right now. Subscribe for free on iTunes to get new episodes sent straight to your phone every Wednesday.