Are McDonald's Halloween Fries The Most Insane Thing They've Ever Released?!
22 September 2016, 12:33 | Updated: 8 May 2017, 17:09
They are from Japan and the sauce is...interesting.
As Halloween approaches, everyone is out looking for the tastiest treats to devour throughout October. Anything remotely orange will suffice!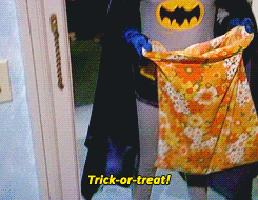 thatso90s.tumblr.com
But McDonald's in Japan have taken the concept of the Halloween snack one crazy step further with their new line of Halloween Fries.
For the record that is French Fries covered in (wait for it) CHOCOLATE AND PUMPKIN SAUCE?!?!
McDonalds
RIP us.
Clearly, we wouldn't normally put anything this sickly sweet across our fries but, hey, it's Halloween season! What's the point unless you make yourself ill by ingesting too much sugar while dressed as your favourite Suicide Squad member?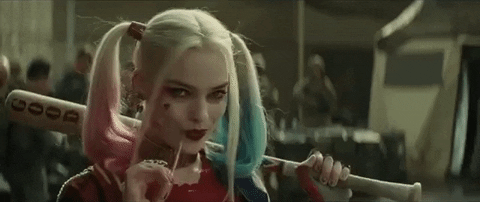 YouTube, Warner Bros
(actually we're going dressed as Viola Davis but you get the idea).
But the real question is this - can you handle the Halloween fries?
2016年に1月に大人気だったマックチョコポテトが、進化して帰ってきます!!……なんと今回はハロウィンバージョンこのヤバイ色、パンプキン&チョコソースです!#ハロウィンチョコポテト#9月28日から pic.twitter.com/OygxYXjvAT

— マクドナルド (@McDonaldsJapan) September 21, 2016
Let us know below!