McDonald's Now Has An All Oreo Menu And We Are Lovin' It
26 January 2017, 17:16 | Updated: 8 May 2017, 17:09
Sugar we're going down (to McDonald's).
McDonald's have just unveiled the ultimate in sweet comfort food - a full menu revolving around Oreo cookies.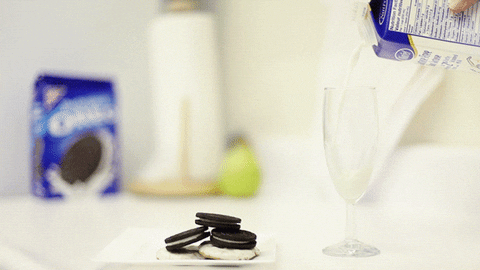 Imgur, Giphy
Shut up and take our damn money!
Yes McDonald's locations in Hong Kong have begun stocking a variety of Oreo-themed items including Oreo Tiramisu and a Chocolate Oreo Cheese Tart.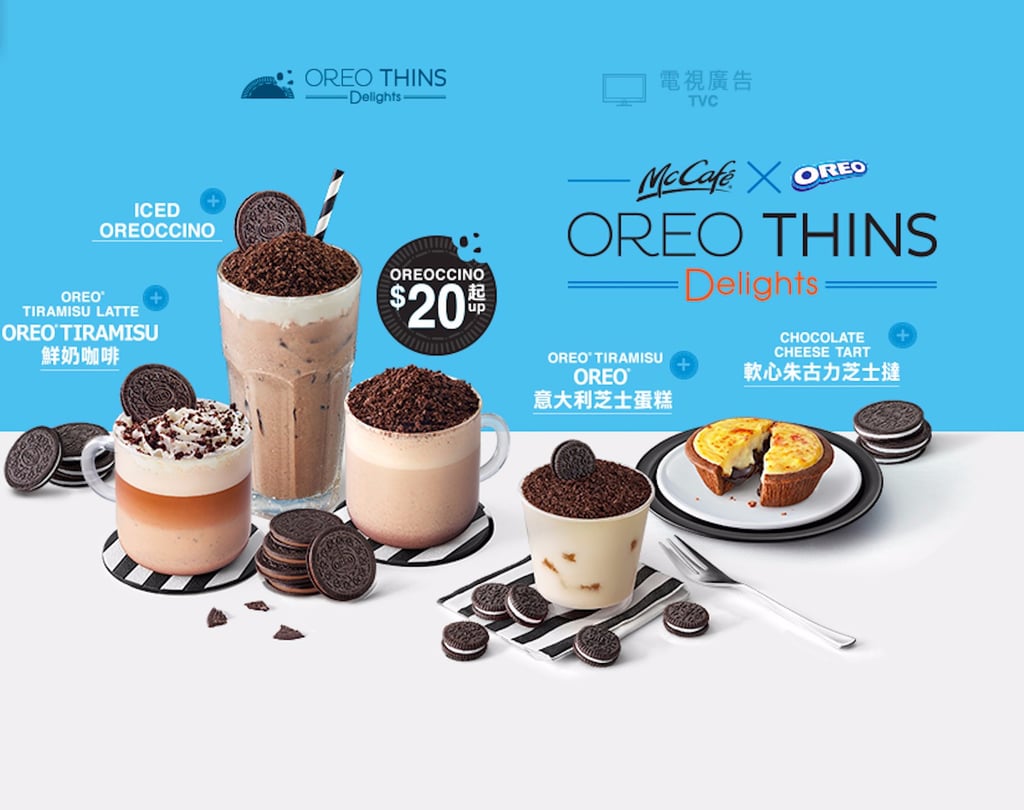 McDonald's Hong Kong
Anyone else's mouth watering?
But, best of all, is the new coffee selection, in collaboration with McCafé, which includes an Oreo Tiramisu Latte and an Oreoccino (yep, that's an Oreo flavoured Cappucino aka the ultimate dream).
#oreoccino#mcdonalds #mcdonaldshk #mccafe #oreo https://t.co/3FaXIRW0Y1 pic.twitter.com/EkjlB826iS

— Benjamin Tsang (@stripeboy) January 17, 2017
Excuse us, we're just off to book a one-way flight to Hong Kong.
Unfortunately, the range is only available for a limited time but hopefully, if it proves popular enough, we will see it rolled out in other parts of the world very soon. And why wouldn't Oreos be popular? They are Oreos!
What do you think of these new McDonald's treats? Let us know below.
___ ___ ___ ___ ___
From Brendon Urie to The Vamps, here are the best bits from the #PopBuzzPodcast in 2016. Listen right here or subscribe for free on iTunes to get new episodes sent straight to your phone every Wednesday.