Mississippi Just Did Something Really Homophobic
6 April 2016, 12:57 | Updated: 8 May 2017, 17:09
This is awful.
A devastating blow to LGBT rights has been delivered by Mississippi Gov. Phil Bryant as he signed into law a bill that makes homophobic discrimination legal.
The House Bill 1523 gives public and private businesses the power to openly discriminate against LGBT people on religious grounds. This means that businesses/organisations will be able to deny access to services to LGBT people if they believe doing so contravenes their religious beliefs.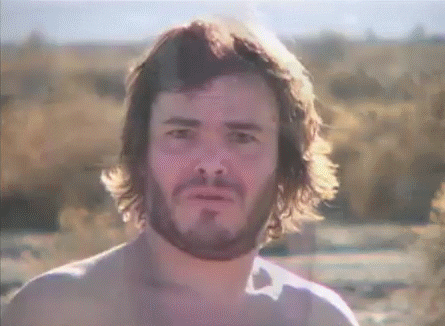 As Fusion have noted, this could have more serious consequences than simply being refused pizza by your local homophobic pizza boy. If a organisation believes you're a 'sinner' for being trans or gay, they have the legal right to do the following:
- Fire a queer person from the job, or deny them employment
- Deny a queer person access to housing
- Deny them essential medical procedures
- Refuse to do business with them
People have expressed their disbelief at the bill, with many calling out the waste of time and energy given to this homophobic bill instead of the many serious (real) challenges the state faces like unemployment and illiteracy rates.

@ErikH526 #Mississipi Why can't people accept one another. It's really sad in this country when freedom is being taken away by hateful laws.

— Erik Hegedus (@ErikH526) April 6, 2016
Was that #religiousfreedom or bigotry? #mississipi

— Johnny Raidy (@JohnnyRaidy) April 5, 2016
#Mississippi - The poorest state w/highest unemployment, most obesity and worst education just passed a law to protect themselves from gays.

— John Fugelsang (@JohnFugelsang) April 6, 2016
Hate and ignorance are killing this country. #Mississippi

— Chance Peña (@Chance_Pena) April 5, 2016

In a statement, the American Civil Liberties Union said, "This is a sad day for the state of Mississippi and for the thousands of Mississippians who can now be turned away from businesses, refused marriage licenses, or denied housing, essential services and needed care based on who they are. This bill flies in the face of the basic American principles of fairness, justice and equality and will not protect anyone's religious liberty. Far from protecting anyone from 'government discrimination' as the bill claims, it is an attack on the citizens of our state, and it will serve as the Magnolia State's badge of shame."