WTF? School Employee Gets Sacked For Sending Student A Savage Tweet
18 January 2017, 11:11 | Updated: 8 May 2017, 17:09
See kids - this is why school is so important...
A web coordinator at a school in Maryland, USA has been fired after sending a particularly savage burn to a student over Twitter.
NYMag reports that Nathan, a student at Frederick County, tweeted the school account in early January requesting that school be closed the next day (it was snowing - who wouldn't want the day off?). Unfortunately, he messed up his spelling, leading the web coordinator, Katie Nash, to show him just why education is so important...
Twitter
Nailed him!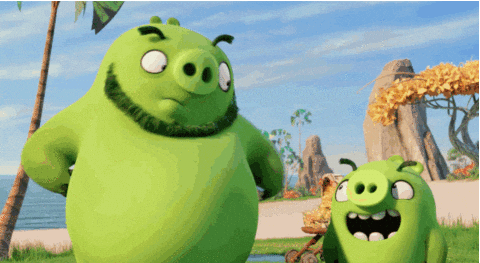 Angry Birds
Sadly though, the local school system clearly have no sense of humour, with Nash ordered to delete the tweet before being fired the following week, despite the fact that she'd been encouraged to provide "more engagement" with students across their social accounts.
But worst of all, not only did Nathan not take the good natured tweet seriously, he's still struggling to spell correctly...
i didn't take it like personaly

— Nathan (@linganoreRocket) January 6, 2017
Come on Nathan, get it together!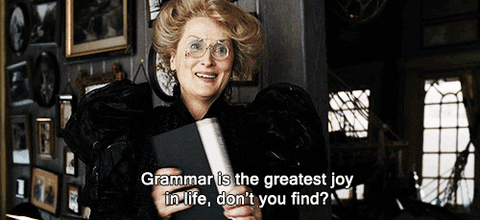 theunilife.tumblr.com
___ ___ ___ ___ ___
From Brendon Urie to The Vamps, here are the best bits from the #PopBuzzPodcast in 2016. Listen right here or subscribe for free on iTunes to get new episodes sent straight to your phone every Wednesday.