This High School Suspended A Student Who Reported Sexual Assault
27 September 2016, 17:31 | Updated: 8 May 2017, 17:09
The assault was caught on CCTV and yet the school still blamed the victim.
You'd hope that in 2016 we might have gotten to the point where victim blaming wasn't a thing. Unfortunately, this story proves we've still got a long way to go as a society when it comes to sexual assault.
As reported by Buzzfeed, a 14-year-old Native American girl was sexually assaulted by a male student in the stairwell of her high school in Lansing, Michigan. A security camera captured the boy following his classmate into the stairway, exposing himself, and grabbing her hand and wrapping it around his naked penis.
The boy, who was also 14, was eventually charged and pleaded guilty in March to one misdemeanor count of indecent exposure. However, the school had already issued a punishment - against the victim. Before the assault was reported to police, they suspended the girl for 10 days for "lewd behaviour" for engaging in sexual conduct "regardless of consent".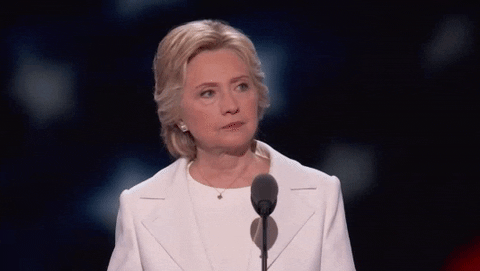 giphy
How did this all come to light? Well, it was actually the douchebag that assaulted the girl that reported the incident, because he was scared that her boyfriend, who found out about the assault, was going to beat him up. The girl told the school officials that the boy had groped her and tried to force her to perform oral sex. When the school looked back on CCTV, they concluded that the footage didn't match her claims.
But she refused to back down. That's when the school suspended her. They wrote in a disciplinary action form that she had engaged in "lewd behaviour" and was an "active participant in a sexual activity" in the stairwell.
The girl's family then brought in the police who reviewed the footage. Their conclusion was vastly different. In a report, the police comment that the girl "appears hesitant in the entire incident and does not initiate any of the contact." Eventually, he was successful prosecuted.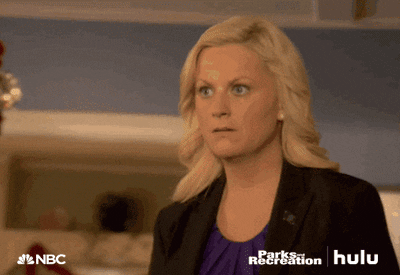 giphy
All of the above is pretty f**ked up, right? Well it gets worse. This isn't the first such case where a victim has not been supported properly after reporting sexual assault at this school. Another girl was raped by another student but not given adequate support by the school. You can read the full details here.
Last week, The White House issued new guidance to improve their treatment of students who are sexually assaulted, emphasising training on dealing with trauma. It's also trying to get schools to recognise how response to sexual assault can create barriers to female students — especially minority girls — in getting an education, as girls who feel unsupported by their schools after an assault or harassment may disengage, skip class, or act out in other ways that gets them in trouble, reports have concluded.
We hope that the necessary training is provided to help teachers and school staff in reporting and handling assault cases. A bigger push toward educating young men on consent would also be another important step in the right direction.
If you need advice about reporting sexual assault, head over to the National Sexual Assault Helpline.