This Teen Added One Thing To Her Tinder Bio And "Set The Record" For Most Tinder Matches
9 February 2017, 17:24 | Updated: 8 May 2017, 17:09
5,400 matches and counting.
A 19-year-old London-based model is gaining some serious attention after sharing the fact that she may hold the record for the most Tinder matches.
Jazz Eger is an avid traveler (so she is naturally exposed to lots of different people via Tinder) and says that the amount of attention she gets on the app is out of control.
Jazz told the Daily Mail that things were getting so out of hand that she had to add a message to her profile to try and minimize the volume of messages she was receiving.
Sorry this is getting out of hand. I can't answer everyone anymore. I only reply if your message is super interesting. Hope you understand. xo Jazz

Jazz on Tinder
Instead of being deterred, guys apparently took that as a challenge and sent her wild offers and pick up lines. Jazz told the Daily Mail that one guy even offered to fly her to Greece to party on his yacht. She declined.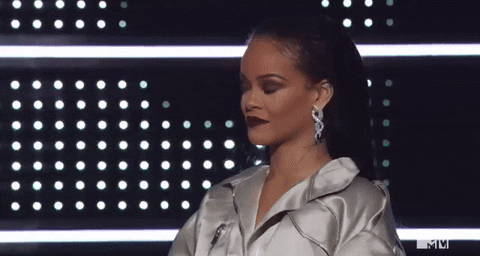 via giphy
Despite getting over 5,000 matches on the app, Jazz has only been on 20 Tinder dates. It sounds like she's firmly in it for the interesting conversation at this point. If anything, these guys are having to bring their 'A' game instead of the usual "you up?" conversation starters.
Jazz previously made headlines for her brutally honest Instagram captions about the modeling industry.