Teens That Drink & Smoke Weed Are Apparently Smarter Than Other Kids
24 February 2017, 15:38 | Updated: 8 May 2017, 17:09
This new study of 6000 kids found some pretty interesting results...
A new study has revealed that teenagers who drink booze underage and smoke weed are likely to be more intelligent than their peers.
Shortlist reports that a nine-year long study by University College London found that cleverer kids are twice as likely to smoke weed as a teen due to their more "curious minds".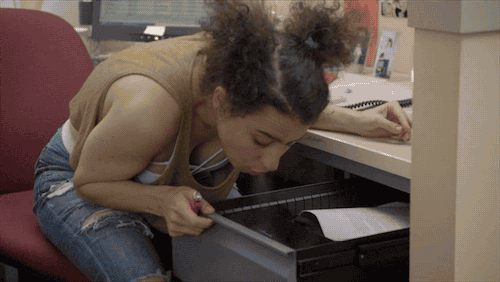 Giphy: Broad City
Smarter children are said to be "initially cautious of illegal substances in early adolescence as they are more aware of the immediate and long-term repercussions that breaking the law may incur than those with lower academic ability." However, during their later teenage years, clever children were over twice as likely to drink alcohol regularly and persistently than less academic students. They were also 50% more likely to use cannabis occasionally and nearly twice as likely to use it persistently as they "strive to be accepted by older people".
The study of over 6000 students also found that kids who were high-level achievers at age 11 were more likely to drink alcohol as a teenager but less likely to try a standard cigarette.
Wiffle Gif
Overall though, there has been a downward trend in the amount of drinking and smoking among teenagers in recent years.
So, while it definitely doesn't make you smarter, apparently its the rebellion of choice for the clever kids in class.
Just remember, you may be smart before you try it but there's no guarantee you will stay that way.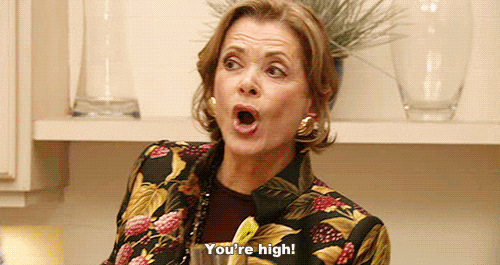 Wiffle Gif