This Dude Changed His Name To "iPhone 7" For The WILDEST Reason Ever
31 October 2016, 12:06 | Updated: 8 May 2017, 17:09
Well, that escalated quickly...
The iPhone 7 hit stores this Septemeber and, if you were lucky enough to have a spare £700 laying around, or a really good phone plan, you were able to get your hands on the hot item.
Now, for those who maybe didn't have that kind of money or a good phone plan, the need for...creativity became rather imperative.
Enter 20 year old, Olexander Turin, aka iPhone 7.
Dude changed his name to 'iPhone 7' to win an iPhone 7 - makes sense to me since the name change cost $2 & the phone costs...many $$ #Really pic.twitter.com/5pMF13TO0K

— KiSS 92.5 (@KiSS925) October 29, 2016
When the iPhone came out, it cost about $850 in his native Ukraine. Now, $850 is expensive for a phone in the US, let alone in Ukraine, where wages tend to be on the low side.
So, when the man formarly known as Olexander Turin heard that a local electronics store was giving away iPhone 7s to the first five people to change their name to "iphone 7", he obviously had to get in on the action.
Considering the fact that the name change cost about $2 and the iPhone cost $850 Olexander saved himself a decent amount of cash for something he really wanted.
Mr iPhone 7 says that he may change his name back eventually while his sister is quoted as saying, "Each person in this world is looking for a way to express himself. Why not to do that in this way?"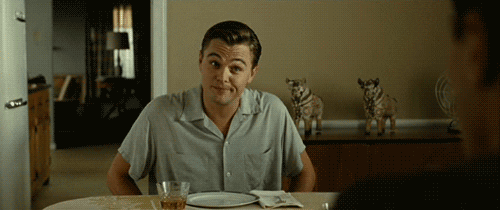 Sound off in the comments, guys! Would you change your name to iPhone 7 for a free iPhone 7 or is this as wild as it gets?
___ ___ ___ ___ ___
Listen to this week's #PopBuzzPodcast featuring The Chainsmokers right here on Soundcloud, or download for free from iTunes to get new episodes sent straight to your phone every Wednesday. You can also find us on AudioBoom or TuneIn - if that's what you're into.