So, This Is The One Thing You Need To Get A Guaranteed Match on Tinder
18 August 2016, 11:39 | Updated: 8 May 2017, 17:09
The secret to Tinder success is here at last - and you probably already do it elsewhere.
Ever struggled to get a date using an app? Ever had a conversation cut off too soon?
Well Tinder have just released some brand new user data and it turns out there is one sure-fire way to get a match - and it's something you probably already do all the time.
Post GIFs!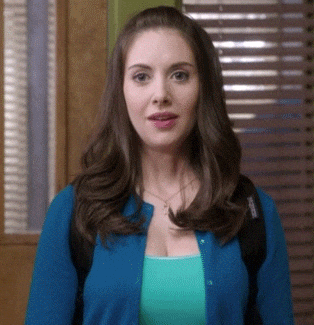 Giphy
Yep, Engadget reports that people who post GIFs on Tinder are 30% more likely to get a response and their conversation will last twice as long as other users.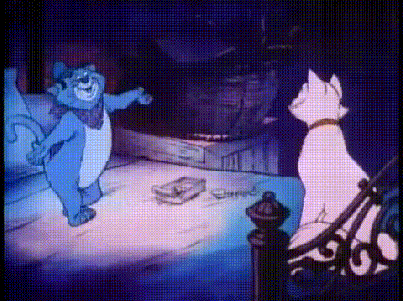 Giphy
Tinder started allowing GIFs in the app last year and since then over 100 million have been sent, appearing in around 1/5th of conversations.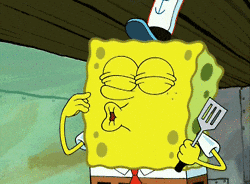 Giphy
No details yet though on which pronunciation of GIF is the most sexy.
We'll keep ya posted.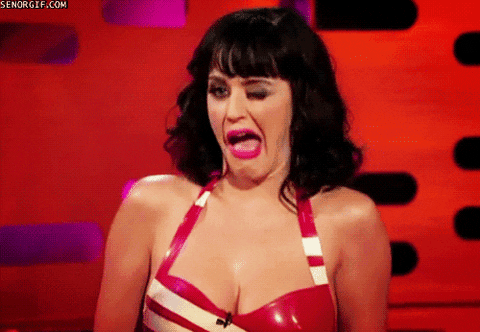 Giphy