QUIZ: We know if you will get with your crush based on these 5 questions
18 August 2020, 17:57 | Updated: 20 August 2020, 15:18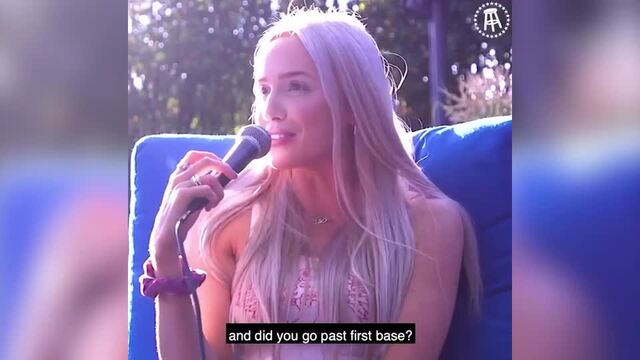 Miley Cyrus reveals she lost her virginity to Liam Hemsworth
Will I ever get with my crush? This quiz will break it down for you.
Will I ever get with my crush? It's an age-old question which unfortunately doesn't get any less painful no matter what stage of life you're at.
The sad reality is that most crushes come and go, but there are a tiny few that linger and sometime, if all the stars align, develop into something more serious. We're getting butterflies just thinking about it.
But will you get with your crush? We've devised a compatibility test to find out if you and your crush are meant to be together. Be warned though, this quiz won't hold back from telling you the truth.