Throwback: Lil' O Collab With Destiny's Child Proves Beyoncé Has Been Stealing The Show Since The 90s
19 January 2015, 10:53 | Updated: 8 May 2017, 17:09
Bey's been flawless since at least 1997.
If you ever thought that Beyonce's rise to solo power started with "Crazy In Love" in 2003, think again - Bey's been breaking out since the 90s.
In a 1997 music video previously lost in the annals of time, Rapper Lil' O collaborates with fellow Texans Destiny's Child on "Can't Stop".
Well, we say "Destiny's Child", But even in their early days there's no mistaking which 16 year-old starlet would be slaying the guest vocals.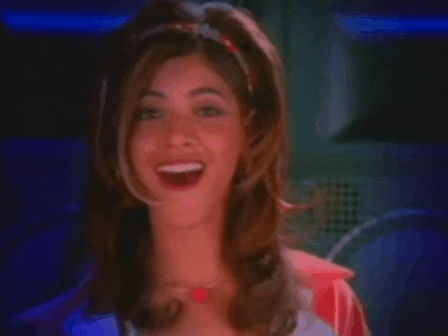 D'awww, she looks so awkward. Also how does she not age how is this allowed.
Check out Bey stealing every scene she's in with the then-foursome of Destiny's Child, in the super-90's video below.