Lindsay Lohan's Collaboration With Duran Duran Is Highly Problematic
9 September 2015, 09:25
The track is called "Danceophobia" and it's just not ok.
Last night, 80s pop legends Duran Duran put their new album Paper Gods on SoundCloud for streaming.
Now normally we wouldn't be too interested in a Duran Duran album. Don't get us wrong, we love songs like "Rio" and "Hungry Like Then Wolf", but this is 2015 and we're under 40.
However, their latest album made our ears perk up and our minds pay attention because we heard that there was going to be a collaboration with none other than the legendary Ms. Lindsay Lohan.
That's right, the singer behind such classics as "Rumors" and "Confessions of a Broken Heart (Daughter to Father)" was back in the studio and making new music.
Obviously this caused a tiny bit of hysteria - Lindsay was BACK and collaborating with one of the world's most famous bands. We were excited about the song, called "Daceophobia", until we heard the track.
This was our reaction...
Firstly we were like...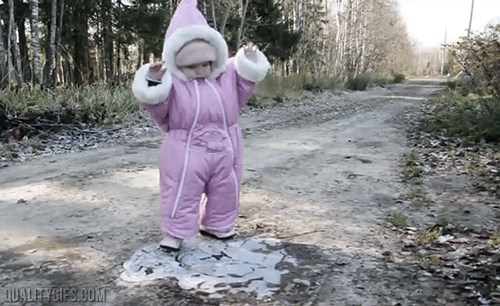 Then we were like...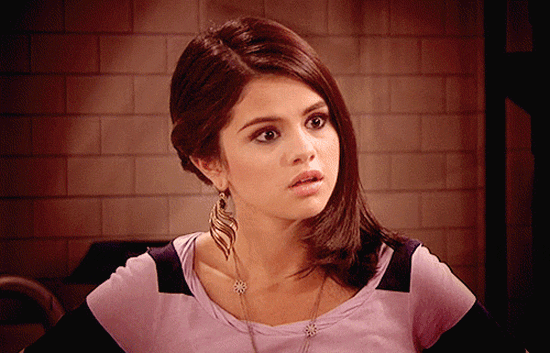 Then it turned into this...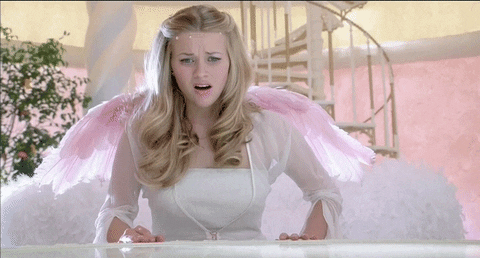 We're seriously confused by it all.
What a wasted opportunity :(
Listen to Lindsay's collaboration with Duran Duran below (it's track 6) and let us know what you think.