Lion Babe Made A Hair-ific New Video For "Treat Me Like Fire"
29 January 2015, 17:31 | Updated: 8 May 2017, 17:09
The 2012 breakout hit gets a visual do-over for the band's shiny new VEVO page.
Electronic duo Lion Babe were the focus of our #MidweekMusic feature a couple of months ago, and now they're making waves again with a gorgeous new video for "Treat Me Like Fire".
"visual #2" is what they're calling the re-release of the late 2012 hit from their debut self-titled EP, and while the track hasn't had much reworking, the new video is twice the sass, twice the style, and twice the HAIR.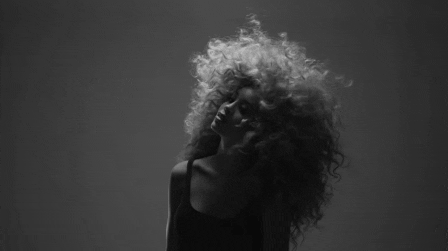 SO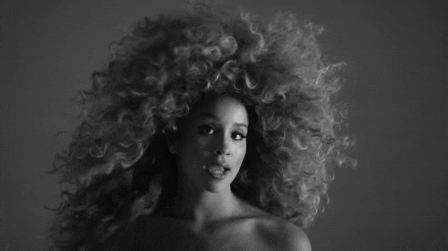 MUCH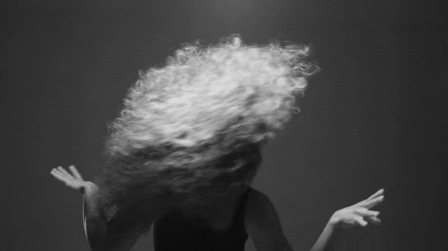 BEAUTIFUL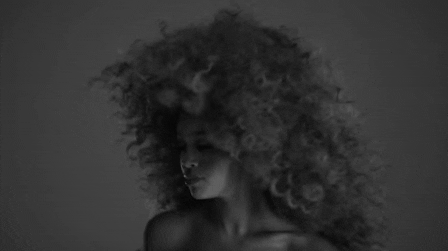 FREAKIN'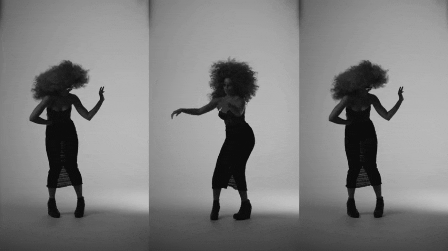 HAIR.
Seriously. You can't deprive yourself of Jillian Hervey's gorgeous mane, or this excellent track. Check out visual #2 below.
More like Lion BAE.