Little Mix Just Made Plans To Become The Next Spice Girls
18 June 2015, 12:25 | Updated: 8 May 2017, 17:09
100% into Little Mix's new plan!
It's not far fetched to draw comparisons between Little Mix and the Spice Girls. Both are/were young British girl bands with huge fan bases and excellent wardrobes.
Since the girls competed on The X Factor, they've been exposed to more Spice Girls-esque ventures. We're talking merch, perfumes, and memorabilia. They've followed the Spice Girls' trajectory pretty closely and now there might be something up Little Mix's sleeves that will solidify this.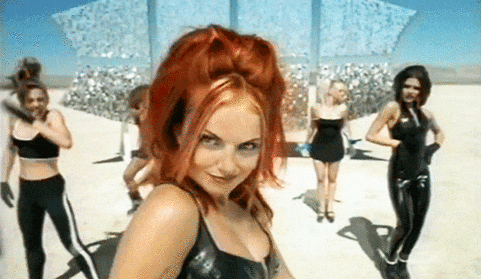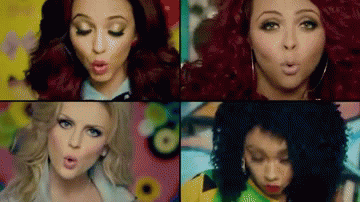 The girls say they would love to appear in a film (a la Spice Girls) and act--just like the girls did in 1998's Spice World.
Not just any film, it has to be like the Spice Girls movie and we actually act in it.

Little Mix
What the what????
We can't even express how down for a Little Mix movie we would be.