Little Mix Recreate Beyoncé's "7/11" Video And No Cuddly Animal Is Safe
11 December 2014, 12:03 | Updated: 8 May 2017, 17:09
There's a new contender for best recreation of Beyoncé's "7/11" video, and this time it's not an adorable kid.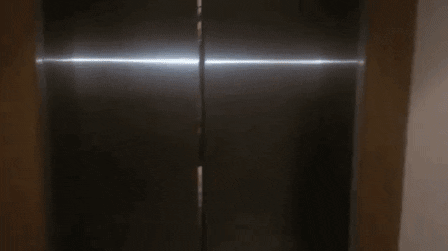 The girls of Little Mix threw a birthday sleepover with some of their dancers for band member Jade Thirlwall this week, and the shenanigans of the night included shooting an extra-Christmassy video of themselves jamming to the latest Bey track. It's full of hallway dance-offs, foot phones and a weird running theme of abusing cuddly toys.
Highlights include Jade kicking off her Bambi slippers...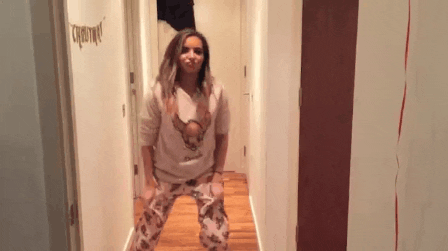 ...and using them as a boost for her twerking game.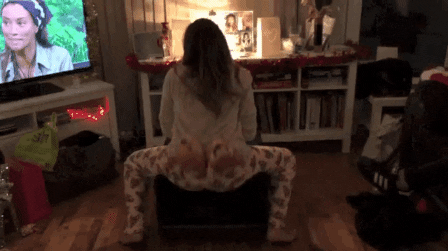 Also, this guy doing... well, this to a cuddly penguin.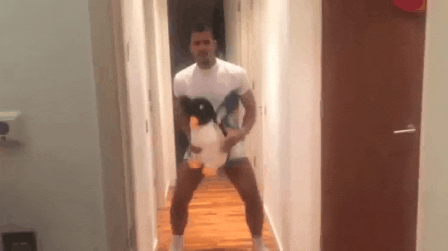 Pretty sure that wasn't in the original video. Poor Monty.
The girls posted the video to their personal YouTube channel and managed to get #LMDo711 trending in the UK.