Lost All Chill? These Tree Goats Will Help
14 September 2015, 15:44 | Updated: 8 May 2017, 17:09
Mindfulness by way of the tree goat.
At times life can get a bit stressful. It's very easy to get bogged down by the daily grind, whether it's your boss on your ass, homework woes or the fact that you have no time to clean your underwear so you keep buying new ones instead.
Basically, it's pretty easy to lose all chill.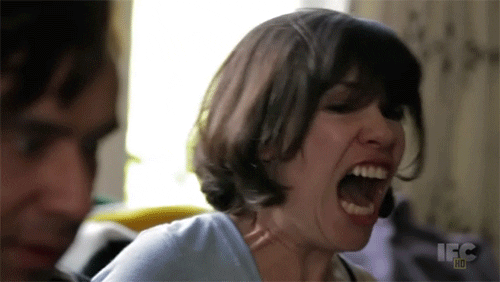 However, we've found the perfect antidote for those moments where life just gets too much and it involves trees and goats.
Ever since a goat jumped on that Taylor Swift track, they've had a bit of a resurgence and, as this videos shows, they know how to be chill AF.
Just look at them in the tree.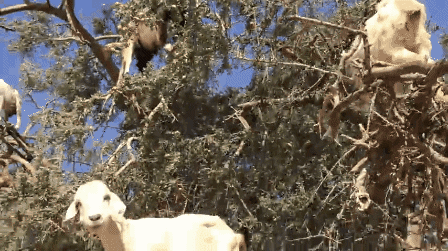 We mean, SERIOUSLY!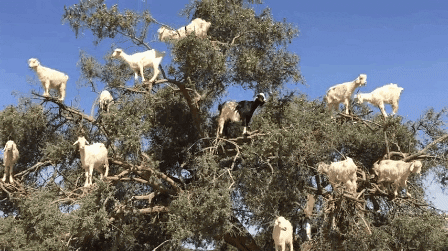 Ugh, we love goats!
Feeling stressed? Watch the video of the magical tree goats below and get your chill back.