Marina And The Diamonds Is The Opposite Of "Happy" In This Live Performance
11 June 2015, 08:57 | Updated: 8 May 2017, 17:09
Will Marina ever be happy?
Marina and the Diamonds has always had that melancholy girlfriend in her early 20s vibe about her. The hugely successful Welsh musician just released Froot but don't assume that accomplishment is going to make her happy by any stretch of the imagination.
The 29 year old singer joined Nylon for an acoustic performance of "Happy" from the new album. The acoustic performance, which rivals the melancholy original, features lyrics like "Maybe I need a little company/so now you know/you know it all/that I've been desperately alone".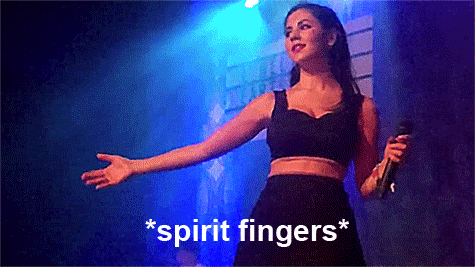 The performance takes place six years after Marina made her first appearance on Nylon where she sang "Obsessions" at just 23 years old. You can see just how far she has come as a songwriter with this new performance.
Watch "Happy" below