Mark Ronson Is Bringing Funk Back On 'Feel Right' And It's Just Too Damn Groovy
24 November 2014, 20:13 | Updated: 8 May 2017, 17:09
This is the bomb.
We all got pretty excited about Mark Ronson's comeback when he dropped the Bruno Mars-featuring 'Uptown Funk' earlier this month, but he's just taken it to a whole new level on 'Feel Right'.
The track picks right up from where 'Uptown Funk' left off but with even more funk and soul on show, plus a viscously catchy vocal from Mystikal.
It's basically got us feeling like.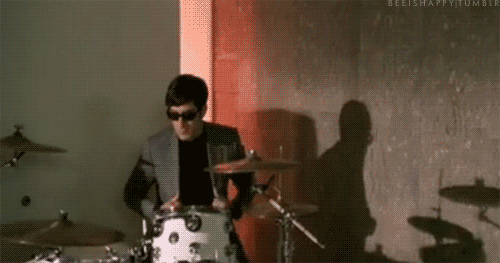 (via Giphy)
Oh, and while we're on a Mark Ronson trip - the new track arrives just days after Mark and Bruno performed 'Uptown Funk' on Saturday Night Live and totally killed it.