This Popstar Just Called Out Her Fans On Social Media Because Of A...Purse?
1 September 2015, 12:43 | Updated: 8 May 2017, 17:09
However, we think she might have a point, actually.
Rising popstar Melanie Martinez has really impressed us with her debut album Cry Baby, a collection of left-leaning alt-pop that's quirky and pretty thematic. However, over the weekend she had her purse stolen and she had something to say about it.
For the uninitiated amongst you, Melanie Martinez appeared on the US version of certified star maker and hit television show The Voice, making the top six on the show before being eliminated. After a few years writing and recording, she finally released her debut collection, which charted at number six on the Billboard 200 album chart. Here's her song "Soap", which is rather good.

Taking to Twitter on Saturday night, Martinez tweeted the following.
Whoever stole my purse tonight I'm still at the venue, you have time to be a good person and give it back. I will drive to you and get it.

— melanie martinez (@MelanieLBBH) August 30, 2015
The singer was probably expecting a flurry or messages of support, re-tweets and so on. However, what she was greeted with was something completely different. Martinez found herself bombarded with tweets with the phrases "mom", "follow me" and even some from users claiming that they had her purse and that she had to DM them for it back.
Understandably, this got Martinez riled up. Taking to Tumblr to lament the issue, the singer expressed her disappointment at her purse being stolen, but then she took it one step further.
"I hate this internet age we live in," she wrote in the post. "I reach out on Twitter trying to find who took my purse and all you write is "mom" "Queen" "follow me". How is that normal?!
"How is that okay? How do you sleep at night? My friend gives his number out for anyone who might have any info, and people call laughing, asking if they could talk to me, lying saying they have my purse and will give it back if I get their tweet to 2,000 favorites. Really?"
Eek!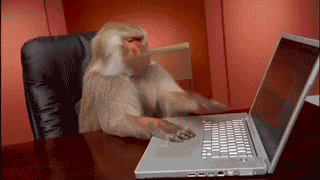 However, things didn't stop there...
Continuing, the singer wrote: "I'm sick of artists feeling too scared to speak up on this issue. Just because I make music, doesn't mean you have the right to dehumanize me...Remember that I am a human. The fact that I was talking to another friend of mine who is an artist and she said that if we were bleeding on the sidewalk, people would probably take a selfie before helping us, is a problem.
"No human should feel this way. Please understand that I make music to express myself, and if you know anything about me you know that I'm nothing but honest. I love everyone who supports me and my music, and I appreciate it. But after tonight there was no way that I couldn't speak up about this issue."
While it might seem like another celebrity bemoaning being famous, we actually think that this goes further than that.
It's easy to get wrapped up in internet speak and fandoms, but it's still important to remember that there's a person on the other side reading the comments. Martinez is right when she says that the constant stream of tweets and meaningless chatter can create a bubble where the human element of being a popstar gets lost. For example, is it ok for stars to be subjected to sometimes overtly sexual requests or, heaven forbid, death threats for just tweeting about the pizza they ate last night? Probably not.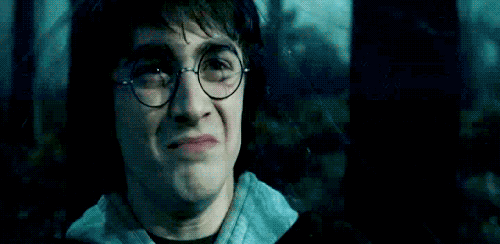 While we're not 100% sure of what the response or answer is, it's certainly important that someone has kicked off this conversation.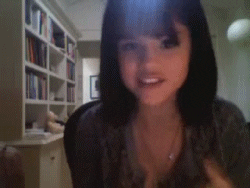 What do you think? Was Melanie Martinez WAY over reacting? Or does she have it right?