Metric Make Their Triumphant Return With Futuristic New Single
3 June 2015, 10:08 | Updated: 8 May 2017, 17:09
The trio make the ultimate return with their sparkly new single "Cascade"
We talked Metric earlier this week and, lo and behold, a new single has appeared. The Toronto based four piece make their triumphant return with "Cascades". The single is their second newest since 2012 and veers a little left of the Metric we're used to hearing.
Emily Haines' vocals get digital and dance-y, in a way that almost certainly marks a tonal shift for the band.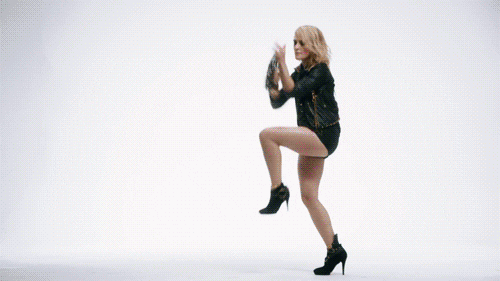 "Cascades" feels relaxed, if not a little French. The tone is very Tron but flecks of Metric still shine through (like that one guitar riff. You know what I'm talking about).
The group have their next album, Pagans In Vegas, out September 18.
Check out "Cascades" below