We Can't Get Enough Of Indiana And You Won't Be Able To Either
18 March 2015, 08:56 | Updated: 8 May 2017, 17:09
Best state named musician out there!
It's that oh-so-special time of the week when PopBuzz brings you the best music that you might have been missing. This week we're focusing our attention squarely on synth pop artist Indiana.
Indiana describes her own music as "moody electronica with 80s inspired synths and haunting vocals".
We're inclined to agree. Indiana's album No Romeo came out in January and she has a bone to pick with you if you're not listening to it.
Her newest single "Only The Lonely" is a blend of glossy, refined vocals against a backdrop of mind bending instrumentals.
Don't say Indiana is only into music though!
She's very into being a Mum of two!
Whenever my son Harvey at home with my mum and one of my songs comes on, he grabs hold of his heart and says 'it's my mummy!'" And when Heart on Fire was Zane Lowe's Hottest Record, James, my boyfriend, said Etta, who was 10 months at the time, crawled up to the TV when it came on, lifted herself up and just started dancing."

Indiana, The Guardian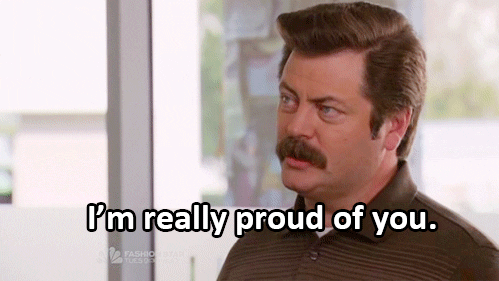 And she's a funny tweeter!
There is a guy behind me on the train who is obviously not chewing his, what I can only assume must be GLASS, with his mouth closed

— INDIANA (@Indianathegirl) February 23, 2015
I'm so hungover, walking down the stairs is confusing me

— INDIANA (@Indianathegirl) February 22, 2015

In case you hadn't noticed, her cheekbones are so sharp that they could definitely kill a man.

The best part is that her song "Solo Dancing" is playing in the Popbuzz stream!


Which means that, as soon as you press play, this could be you.