Miley Cyrus Just Posted The Trailer For Her Newest Project
18 March 2015, 11:00 | Updated: 8 May 2017, 17:09
Hallellujah.
If you didn't get a chance to see Miley Cyrus on her Bangerz tour, you needn't worry because her tour DVD is about to drop.
A teaser for the Bangerz DVD couldn't be more exciting as we take a look into what went on behind the scenes of her hugely successful world tour.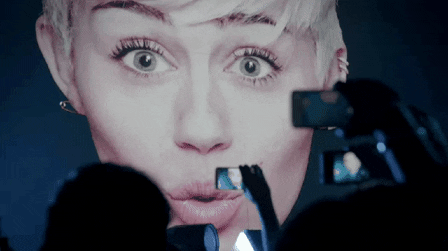 Things get distinctly Miley in this trailer and, if you thought she was ditching her signature leotards, you can guess again because she's all over her signature look.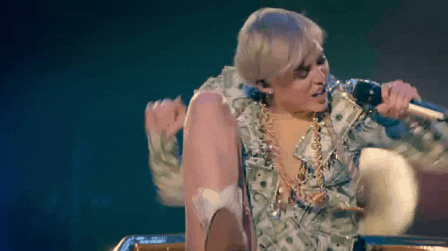 The Bangerz tour DVD will be made available for purchase next week.
Watch the trailer below and try to contain your excitement
You're excited for the Bangerz tour DVD but are you a true Miley fan?