Miley Cyrus Wants You To Have Her Music For Free
24 August 2015, 10:47 | Updated: 8 May 2017, 17:09
She's just being Miley.
Queen of everything and everyday oracle Miley Cyrus is changing the pop game one controversy at a time, and this most recent revelation is no different.
Not content with deconstructing her gender identity Miley has now stated that she wants to give her music away to you all for free.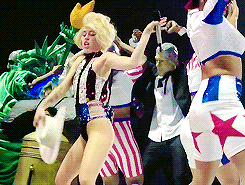 Speaking to Marie Claire, Miley's manager Adam Leber (who also looks after Britney Spears, don't you know...) spoke of Mi-Cy's dedication to giving the music to her fans for zero moneyz.
"If RCA wasn't down the gratis plan, she was prepared to buy herself out of the label," he said. "Miley's not driven by dollars. She makes her own path. Once upon a time, that's what most artists did. Now, people like Miley are a few and far between."
Ngl, we totally agree. What Miley plans on doing is kinda revolutionary, especially for a big league, major label artist.
In fact, she had this to say on the matter: "I make music because I like it and then I put it out to the public because there are some people out there who like it, too."
Simple and effective - that's our Miley.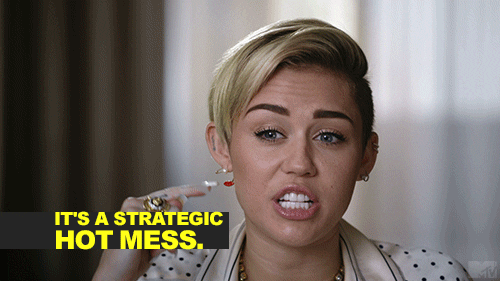 However, it seems that all is not well as, according to Hits Daily Double, a 'source' close to Cyrus claims that her label, RCA, are only letting her release the collection for free because it's "not very good". Eek!
While we've heard rumours that the album might be "experimental", we seriously doubt that a major label would pull such a move. Surely they'd just shelve the project than give it all away. We're calling BS, right?
What do you think? Is Miley a musical maverick or a musical mess?