You'll Never Guess Which Muppet Is Receiving An Award In Feminism
29 April 2015, 18:13 | Updated: 8 May 2017, 17:09
Okay, you probably will. SPOILER: It isn't Gonzo.
The Muppets have won many awards over their long, long careers for bringing entertainment to the world. But one particular member is about to receive her own accolade for 40 years of "feminist trailblazing".
That's right, Miss Piggy is about to receive the 2015 First Sackler Centre Award, a prestigious feminist honour, for her outstanding forty-year career.
FEMINISM.
"The 2015 Sackler Centre First Awards honors performer, actor, writer, and icon Miss Piggy, for more than 40 years of blazing feminist trails with determination and humour, and for her groundbreaking role inspiring generations the world over," announced the Sackler Centre. The award is intended to honour "women who are first in their fields"; and there's no doubt that Piggy is unquestionably the first in hers.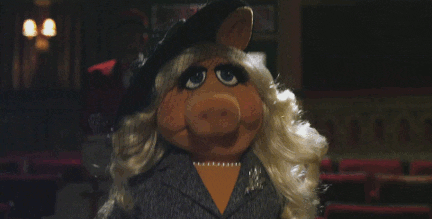 Miss Piggy will appear at the Brooklyn Museum's Elizabeth A. Sackler Centre for Feminist Art in June to receive the award, and will be talking to author and activist Gloria Steinem. Kermit will probably also be in attendance, all like: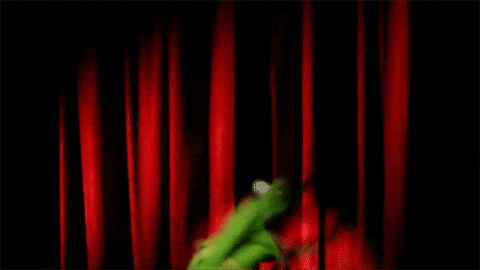 Want the latest music news and internet gold delivered straight to your inbox? Sign up to our newsletter by hitting the link at the top of the page.