MNEK's New Cover Of "A Thousand Miles" Is A Total Jam
17 February 2015, 12:06 | Updated: 8 May 2017, 17:09
Vanessa Carlton's travelling piano ballad gets a 2015 revamp.
If we asked you which 2003 single you'd like to see reworked into a 2015 R&B-dance-anthem, we can't imagine that Vanessa Carlton's "A Thousand Miles" would be high on your list. HOW WRONG WE ALL WERE.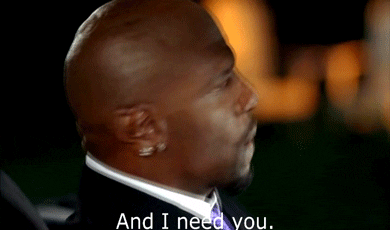 London-based music producer MNEK has given the iconic piano-pop track a complete do-over, which he released on his Soundcloud on Valentine's Day. With his own vocals, a sick loop, and a completely random sampling of the chorus of the B-52s' "Love Shack", MNEK has turned the soft love ballad into, honestly, a total banger.
Suddenly we're feeling less like: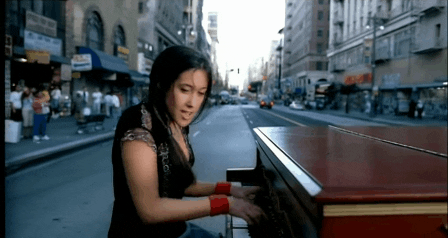 And we're a lot more like:
Check out the amazing cover below.