More Christmas Music That Doesn't Suck Courtesy Of Amazon Music
11 December 2014, 09:27 | Updated: 8 May 2017, 17:09
Thanks Amazon. You're always there for us.
Christmas music has its peaks and valleys. Sometimes you get the peaks of phenomenal covers and alternative versions and other times you get the plateaus of a bad Mariah Carey performance. This Christmas, Amazon Music has teamed up with some scene friendly artists to create a compilation of alternative Christmas music (think the O.C.'s Chrismukkah playlist with a dash less Seth Cohen).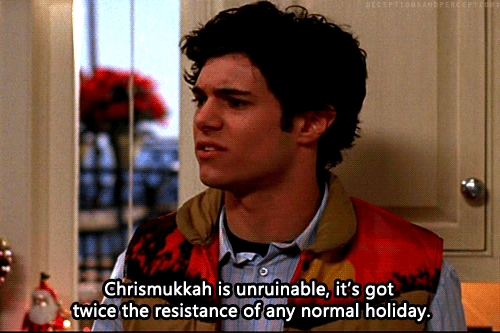 Seattle based singer-songwriter Shelby Earl's rendition of "We The Kings" is a fresh alternative to "All I Want For Christmas". Bluesy, dark, and definitely not the version you grew up listening to, Earl does the song the ultimate justice by adapting it to a more contemporary sound.
Listen to Shelby Earl's version of "We The Kings" below.