11 Of The Most Important Moments Of YouTube Rewind 2014
10 December 2014, 17:35 | Updated: 8 May 2017, 17:09
2014's year in YouTube is jam-packed with references, memes and YouTubers from around the world. Can you spot your faves?
YouTube have released their "YouTube Rewind" for 2014 - and it's awesome.
As a condensed review of everything that has happened on the site over the year (and that's a LOT to condense), the video is chock-full of cameos, memes, and hidden annotated easter eggs of each scene - all set to another great musical mashup from DJ Earworm.
Here's our highlights, as always, in GIF form:
Pewdiepie put on an Awesome Mix tape - then crashed through the roof.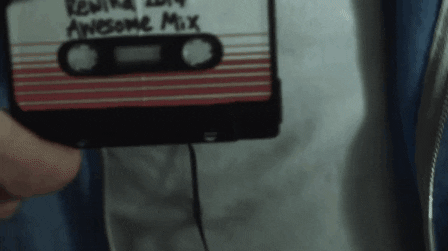 Then a bunch of UK and European YouTubers had a classroom dance party.

These guys did a pretty threatening robot march.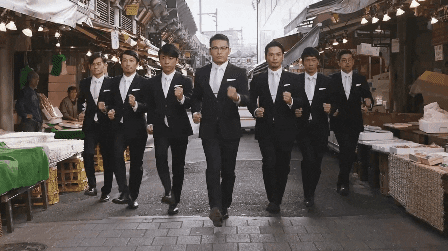 The Gregory Brothers got down in New York with Sione Maraschino - and we found our first Rewind Easter Egg!

Smosh nearly made out...

...and then got immediately Ice Bucketed.

Then EVERYONE got Ice Bucketed.

Tyler Oakley had a bit of an Exodus vibe going on.

Until the Spider-Dog scared everyone off.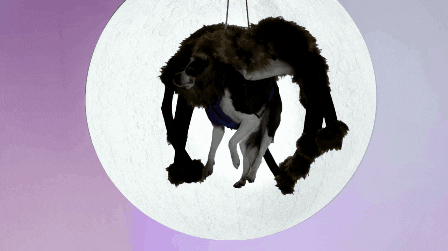 Then Hannah Hart started a massive game of Capture The Flag with Kid President, Big Bird and... Conan?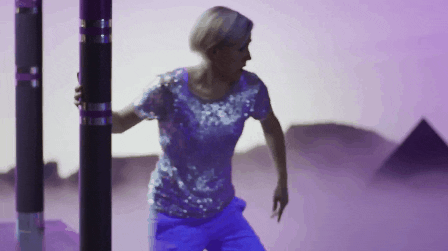 And Pentatonix got ice powers.
Magical.
Check out the full mashup below, and be sure to stick around til the end for the How It Should Have Ended cameo.