Which Pop Punk Bands Are 5SOS Stanning For?
13 November 2015, 15:22 | Updated: 8 May 2017, 17:09
Can You Guess?
5SOS started out in the outback of Australia doing cover versions on youtube, playing the songs of their heroes and honing their pop punk trash cred! Now, they have revealed their Top 5 pop punk bands of all time.
So, they are, in no particular order.....
SUM 41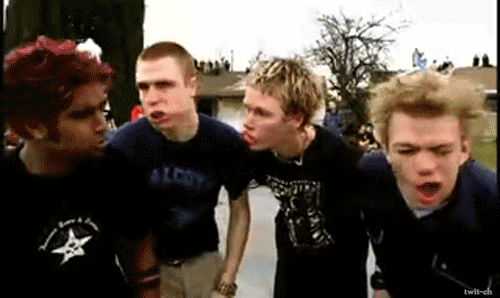 ALL TIME LOW
BLINK 182
GREEN DAY
& last but not least.....
GOLDFINGER!
Featuring their buddy John Feldmann.
They really do love each other
Awww.
Watch the quick video interview below via Billboard.
Pop Punk Rules!