5SOS' Ashton Went On A Secret "Date" With Halsey And We're Screaming
3 August 2016, 10:35 | Updated: 8 May 2017, 17:09
The Aussie boys have officially launched their own radio show - listen to ep1 now.
Ashton of 5 Seconds Of Summer has revealed all about a dinner date with Halsey at that greatest of all seafood restaurants - Red Lobster!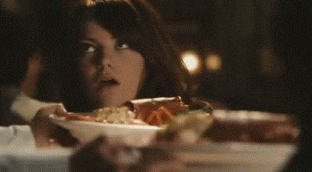 Wiffle Gif
Yum indeed!
5SOS, clearly inspired by the meteoric rise of the PopBuzz podcast, decided to launch their own radio show, posting episode 1 to Soundcloud last night (August 2nd).
The 8 minute episode features all manner of rambling chat from the boys but most exciting was this little bombshell Ashton dropped on the boys:
I dunno Ashton - Red Lobster sounds pretty romantic to us...

MIC
You just gotta earn it son!
Halsey sadly killed the mood by just staring at the red lobster and talking about how it loved her 'cos she was blue (lobster). It got real.
Other details from the show include this little piece of wisdom.
Yes Calum, it is indeed a great song!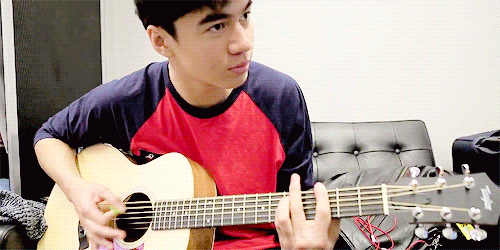 HEARTBREAKGIRLS.TUMBLR.COM
Good work.
Listen to the first episode of 5SOS Radio below: