Are Justin Bieber and 5SOS Feuding?
29 December 2015, 13:09 | Updated: 8 May 2017, 17:09
The holidays are for good tidings now shade, right?
It seems that there's some drama a-brewing (but then...when isn't there?).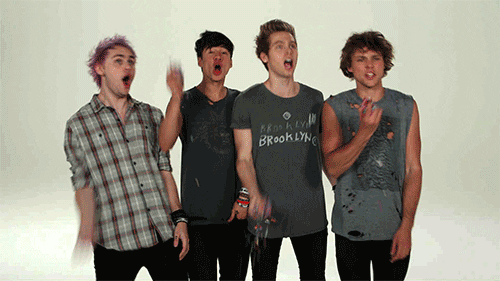 mtv.tumblr.com
This time, said 'beef' revolves around those Aussie scamps Five Seconds of Summer and asker of rhetorical questions and serial apologiser Justin Bieber.
Things all kicked off after 5SOS' explosive interview with Rolling Stone magazine which appeared over the festive period. Not only did the interview shed light on the boys' antics regarding women (slightly problematic to say the least) and sex tapes (again, problematic), but the boys also touched on the Biebs.
Speaking to the magazine, Michael Clifford spoke about how they crashed Justin's afterparty following the American Music Awards.
"I think he hates us," he told Rolling Stone. "It was fucking crazy, people standing on tables and shit...I probably shouldn't say this, but he had his own album on loop for, like, two or three hours."
EEK! We sense some shade being thrown, don't you?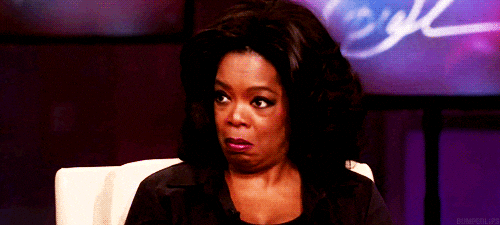 WETV/Giphy
Of course this being the age of social media, it didn't take long for the Biebs to send his (actually quite sweet) retort.
In a series of now deleted tweets to Michael Clifford, Justin wrote: "sorry guys. Don't hate you. Don't even know u. And are u sure u came to our party because my album wasn't on loop? Strange. [sic]"
Twitter/The Daily Mail
Continuing he added: "wish u the best Don't use my name for headlines. U are already on the cover. U don't need it. Just be honest. Big hugs bud. [sic]."
Twitter/The Daily Mail
So far 5SOS have remained quiet about the whole thing...
Sheeeeeesh. Can't the kids just get on eh?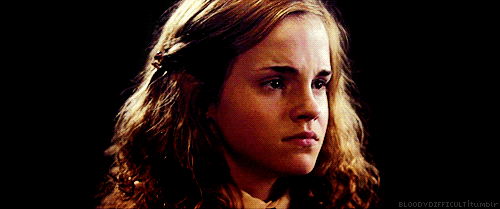 Warner Bros/gif-database.tumblr.com
What do you make of all this then? Was Justin right to call out 5SOS? Do you think we should start a peace mission?