Alessia Cara Covered Nick Jonas And We're Blown Away
14 October 2015, 12:05 | Updated: 8 May 2017, 17:09
Yes, girl. Slay that cover!
When Nick Jonas' "Levels" first came out, the number of replays on iPods everywhere probably spiralled out of control. The super catchy, electronic number with a weird Alanis Morissette-esque hook was one of many summer anthems that blew the lids off our speakers this year.
Combine one of our favourite songs this summer with one of our favourite new acts this year, Alessia Cara, and we're pretty sure the recipe for never ending playbacks has been created. When we heard that Alessia Cara covered Nick Jonas' "Levels" two thoughts crossed our mind. 1) "YAAAAS' and 2) 'YAAAAAAAAAAAAS'.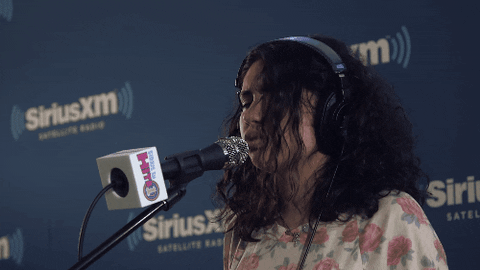 Alessia's strong, gravelly vocals turn the song on its head, capturing the essence of the track but certainly adding a unique spin on it.
Hear one of pop's rising stars take on a little bit of Jonas.