We Need To Talk About The Arrival Of Ariana Grande
25 November 2015, 18:05 | Updated: 28 November 2018, 14:53
She told us to focus and we did.
It seems the time has come for us to have a chat about the honeymoon princess, ponytail wielding popstar known as Ariana Grande.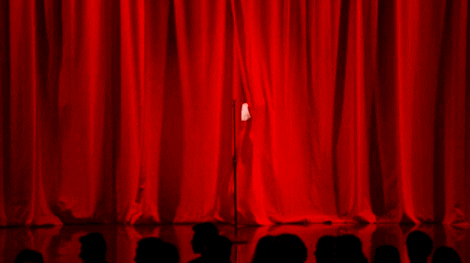 ABC Television/Republic Records
There she is!
As you may know, Ms. Grande released "Focus", the first single from her upcoming third studio album Moonlight, only last month. Since then, the song has charted inside the Top 10 both in the UK and on the Billboard Hot 100.
Now, Grande is no stranger to success. Last year alone, her sophomore album My Everything reached the top of the Billboard chart and spawned four top ten hits, two of which were number one singles (slé Ariana, slé).
Likewise, her debut album Yours Truly was a 50s doo-wop throwbacks and 90s-tinged R&B.
In fact, you could credit Ariana's "Love Me Harder" for breaking The Weeknd into the mainstream. Just a thought...
What a banger.
Despite all of this success and the incredible amounts of ponytail whipping that's occurred, something has been niggling in the back of our minds. Has Ariana Grande ever truly arrived?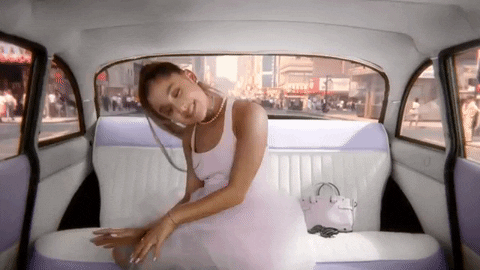 mtvstyle.tumblr.com
Every amazing popstar has a 'moment', whether it's dancing with a snake, shaking it off or not being able to feel their face. Yet, despite all the hits, it feels like Ariana has yet to turn up and show us what she's really got.
Remember this time that Rihanna apparently laughed during Ari's performance of "Problem"?
Sad times.
There were many occasions where it seemed possible that Ariana would, in fact, arrive. Like when she shot bombs out of her boobs in the "Break Free" video.

Republic Records/VEVO
Or that time she nearly kissed a funny green alien.
Republic Records/VEVO
Yet it seems Ariana always comes up against something. Like the time she allowed Imogen Heap to force her musically technological glove things upon her. Dark times...
Unperturbed, Ari went on to star in Scream Queens, practically stealing the show and creating its most iconic moment.
However, with the premiere of "Focus" it seemed that the winds of change were in motion. A rather good live performance and a suitably expensive video pushed the song forward.
Republic Records/VEVO
But, worryingly, it seemed that "Focus" might be a flash hit, charting high but swiftly falling down the chart into a post-Adeleageddon pit.
That was until the American Music Awards. Everything changed after the AMAs...

Ariana grande - Focus (Live @ 2015 AMAs) / BMF by Blak_Music_First

Just look at it! The ponytail may be gone, but the slay remains.
What makes this performance is the coquettish faux-naivety, Ariana's asides to the band and the actual dancing (in those f**king ginormous shoes, may we add).
Just look at this sass.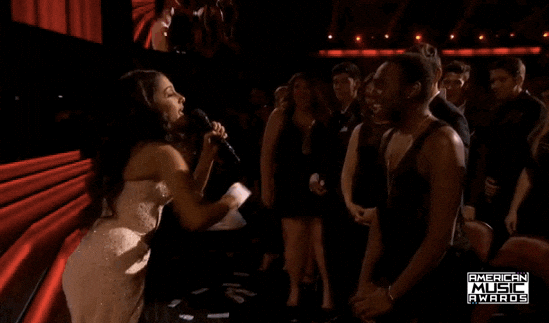 ABC Television/Republic Records
And those vocal runs.
Basically, that performance was Ariana Grande's arrival. Her time has come, so, as she asks, we better focus on her.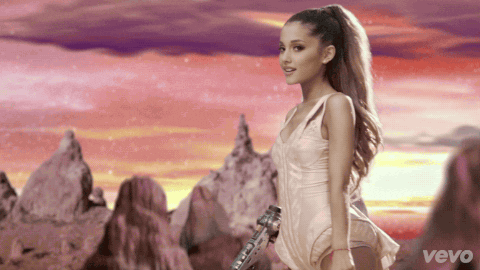 Rebuplic Records/VEVO