Is Ariana Grande Hiding Inside A Chicken Restaurant?
9 November 2015, 15:30 | Updated: 8 May 2017, 17:09
Is she a fan of a 'Cheeky Nandos' (sorry)?
Ariana was supposed to make an appearance on the Jonathan Ross Show on Saturday....but then she went missing. And Jonathan. Was. Pissed!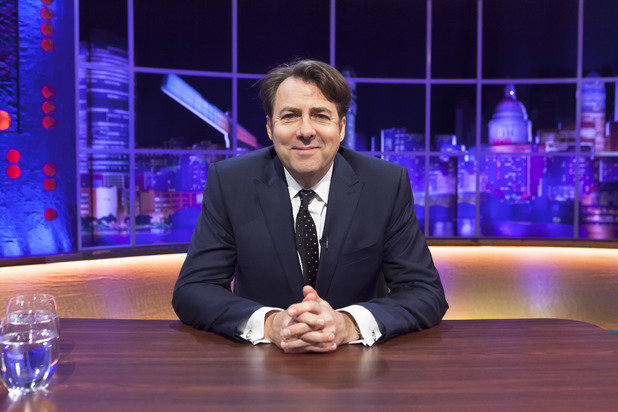 Jonathan said: "Ariana is in town. We were told she would be in the car at 6pm to be here for 7pm then it got to 7pm and she was not in the car – 7.30pm and she is still not in the motherf***ing car. So I don't think we can hold out much hope."
So far, so pop diva - it's why we love her. But this extra piece of information is what got us really interested:
"She was booked but the lazy little f***er has not come. Maybe she has gone to her first Nando's."
For all our American readers or those living under a well-placed rock, Nandos is a chicken based house of pleasure found on pretty much every high street of the UK and beyond.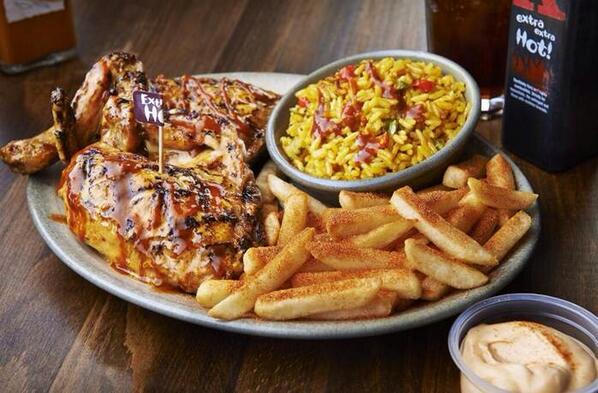 And it's pretty popular.
Kanye loves it so much he jumped up on the table.
Look how happy he is!
Ed Sheeran even has this snazzy black card - free chicken for life. Lucky boy.
It is unfortunately also the origin point of the phrase 'cheeky nandos', which means nothing and is used by morons everywhere.
Although it is funny watching people trying to figure it out on tumblr.
ANYWAY, Jonathan Ross is convinced that's where Ariana was hiding out over the weekend. Clearly he knows something we don't. And we need more info!!!
Did she go for Lemon and Herb? Mango and Lime? Extra Hot? What sides did she order?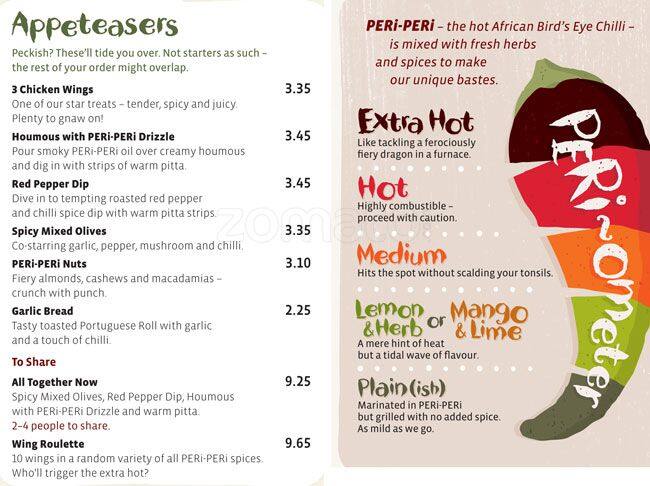 Did she pay for a drink or just get a glass of tap water then sneak over to the soda machines?
Or did she see the Saturday night queues, say screw it and hit up Chicken Cottage instead?
Most importantly of all....did she go dressed like this????
We need answers!
Come on Grande, get back on a chat show sofa and explain your chicken choices. The world needs to know.