Billie Eilish drags people attending parties during the coronavirus pandemic
16 September 2020, 12:20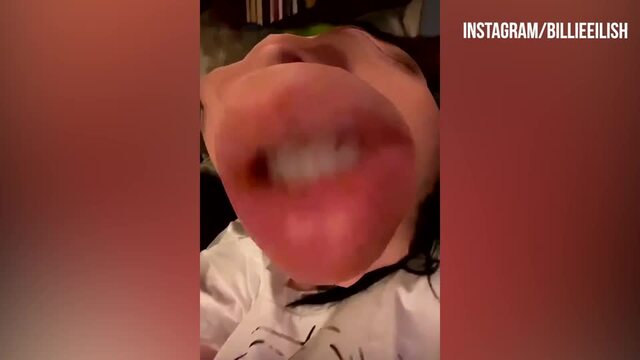 Billie Eilish calls out people partying during the coronavirus pandemic
"I haven't hugged my best friends in six months."
Billie Eilish has slammed people who're not taking the coronavirus pandemic seriously and have been partying.
There have been 196,000 deaths due to coronavirus in the US to date, with 14,606 of those being in California alone, which is where Billie lives. All people living in California are currently ordered to stay home where possible.
California Department of Public Health advises against gatherings of people from other households, however, there's been a number of instances whereby YouTubers and influencers have been ignoring social distancing guidelines and throwing parties.
READ MORE: Billie Eilish says "Donald Trump is destroying our country" during DNC performance
Most recently, YouTubers The Nelk Boys have come under fire for throwing a massive party at Illinois State University. Meanwhile, stars like Charli D'Amelio, Jake Paul, Tana Mongeau and James Charles have all been called out for attending parties.
Well, Billie isn't happy. Speaking on her Instagram Story, Billie vented her frustrations: "Funny how I haven't hugged my best friends in six months but y'all are out here partying. Funny."
This is just further proof that when it comes to pressing issues, Billie is never one to bite her tongue. During the Black Lives Matter protests, Bille called out white people that say "All Lives Matter" to "shut the fuck up". She also let rip on Donald Trump and urged young people to vote during the Democratic National Convention.
She said: "You don't need me to tell you things are a mess. Donald Trump is destroying our country and everything we care about. Silence is not an option and we cannot sit this one out. We all have to vote like our lives and the world depend on it."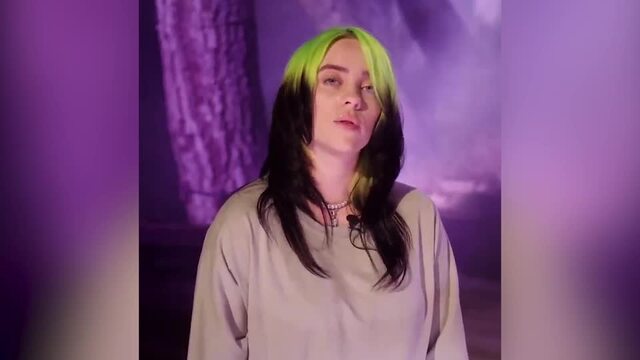 Billie Eilish endorses Joe Biden for US President in powerful Democratic National Convention speech
READ MORE: QUIZ: Does Billie Eilish think you are cool?
What do you think? Tweet us @popbuzz and let us know!