Here's How People Should Have Reacted To Demi Lovato's Nude Photoshoot
5 October 2015, 17:50 | Updated: 8 May 2017, 17:09
#CONFIDENT
We have spoken at length about Demi Lovato, Selena Gomez, Gigi Hadid, and the young girls who refuse to be shamed for the shape of their bodies. Selena Gomez debuted her tastefully nude album cover for her upcoming release, Revival and now Demi Lovato has joined her peers in showing off her curves in the name of confidence.
Demi agreed to do the no-makeup, no photoshop, nude shoot with Vanity Fair as a way of feeling "comfortable" in her own skin. Body image is something that Demi has previously struggled with--speaking both publicly and privately about the issue.
I am so excited to share my story & journey w/ you. Follow @vanityfair for exclusive images: https://t.co/VoH6Gm86EU https://t.co/eg3hV8hjPh

— Demi Lovato (@ddlovato) October 3, 2015
Lots of people reacted positively to Demi's decision to do the nude spread. But a lot of people didn't react so positively.
Here is how they should have reacted:
"YAAAAAAAAAAS"

"You did that, sis!"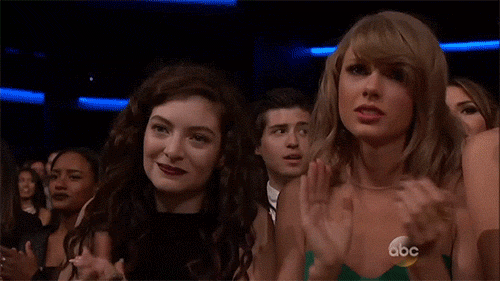 "Girl, put in werk!"