What Character Will Ed Sheeran Play On 'Game Of Thrones'?
13 March 2017, 11:25 | Updated: 8 May 2017, 17:09
Now that Ed is confirmed to appear in Season 7 of the HBO drama, we have a few ideas about who he might be playing.
Ed Sheeran, not content with completely dominating the charts, has just been announced for another exiting new project, the singer set to appear in the upcoming new season of huge HBO hit Game Of Thrones.
And the fans are freaking out!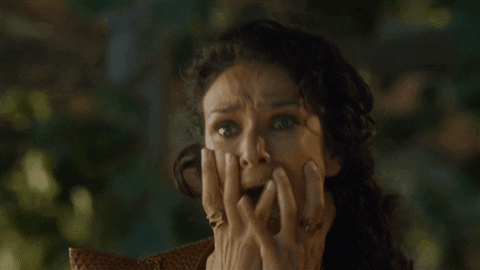 Giphy: HBO
His role was revealed during the show's SXSW panel in Austin by show creators creators David Benioff and D.B. Weiss and was intended as a fun surprise for a certain cast member:
"For years we were trying to get Ed Sheeran on the show so we could surprise Maisie [Williams] and this year we finally did it."
Maisie does indeed love Sheeran, having been spotted in the crowd going nuts during his Glastonbury set a few years back.
BBC
Fun times.
But what exactly will Ed be up to when he heads to Westeros? Well, security on the scripts is pretty tight but we reckon we've come up with a few sure-fire ways that he can make a big impact as Season 7 approaches.
1) The long lost son of Tormund Giantsbane.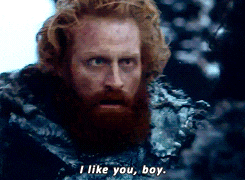 Giphy: hodorhodorhodooor.tumblr.com
They are both ginger. Do we really need any other reason for this to be a thing? Plus think how great Ed would look with that beard. In fact, regardless of who he is playing, he should definitely grow a beard that long.
2) A Whitewalker.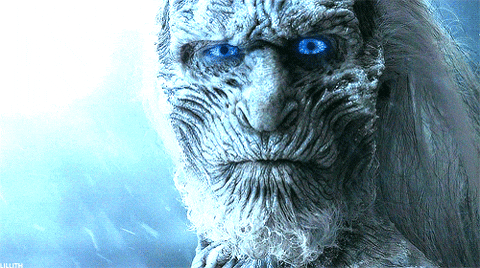 Giphy: gameofthronesarmy.tumblr.com
Let's be honest, he's pretty pale already. Make up wouldn't be that much of a stretch (sorry Ed). Plus, if you had a brief cameo in your favourite TV show, wouldn't you want to play a villain in some huge fight scene?
3) A forgotten Lannister son.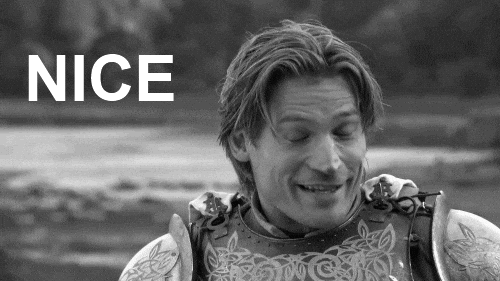 Giphy: Reddit
Now THIS would spice things up right? Throw another heir to the throne into the mix and all hell will break loose. And shouldn't Cersei have at least one kid that can stay alive and not act like a total psycho all the time? (Ok, this one's pretty unlikely isn't it?).
4) A travelling musician.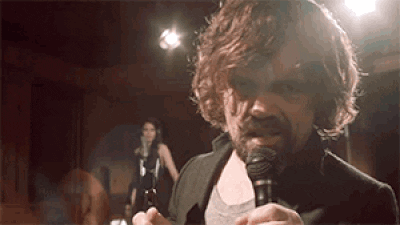 Giphy: www.telltalesonline.com
May be a bit obvious but it would mean he can bring acoustic guitar-based hip hop into the GOT world. He could play in the pub, keep the boys at the wall entertained or lighten the mood as Cersei plots her next move.
5) A wedding singer.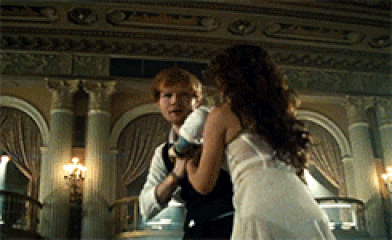 Giphy: Favim
Weddings on GOT have, traditionally, ended in disaster. So, wouldn't it be nice if the next time someone is getting hitched, instead of a bloody murder or horrifying theatre show involving dwarves, maybe Ed could just sing 'Thinking Out Loud' while the happy couple has a bit of a dance. Then he can fly off on a dragon into the sunset like any real rockstar should.
The new season of Game Of Thrones hit screens in July. Ed Sheeran also has a new album out but you know that already.
____ ____ ____ ____ ____
WE'RE BACK! Listen to the #PopBuzzPodcast with Noah Cyrus right here or subscribe for free on iTunes to get new episodes sent straight to your phone every Friday.