11 Albums To Listen To If You Like Fall Out Boy
9 February 2017, 13:20 | Updated: 8 May 2017, 17:09
Here's some acts you may want to check out if you are a fan of FOB.
Fall Out Boy - everyone's favourite Chicago-based pop punk pioneers - have changed and developed their musical sound over the years to straddle many genres and deliver anthems that can be heard in sports arenas worldwide.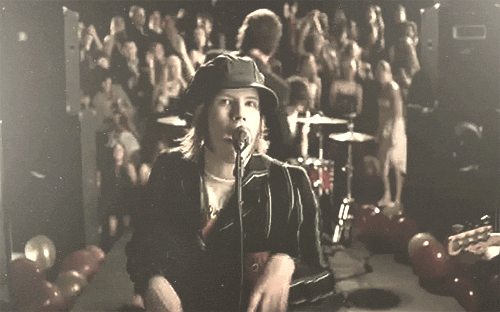 Tumblr
But what other artists should you check out if you are loving the FOB boys? Let's presume you've got the likes of Panic! and Paramore already sorted, so where else should you look? We got you covered - here's some albums you may enjoy if you're a fan of all things Fall Out Boy.
1) Walk The Moon - Walk The Moon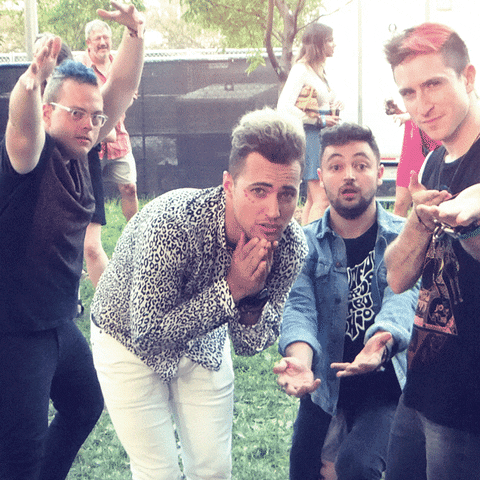 MTV.tumblr.com
These guys ain't no one hit wonder! Listen to this record from their pre-"Shut Up And Dance" days and hear a band in transition from indie stalwarts to pop superstars. Singles "Anna Sun" and "Tightrope" sound particularly good on a gym playlist.
2) You Me At Six - Cavalier Youth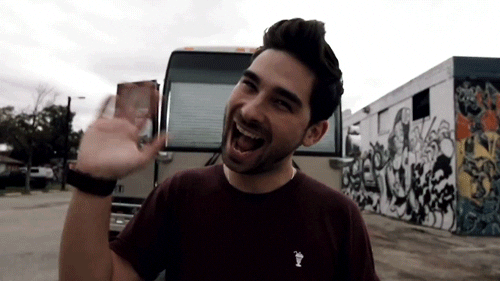 Zaynal.tumblr.com
Their first Number One album in the UK mixed fast-paced radio rock hits like "Fresh Start Fever" with big singalong chants like opener "Too Young To Feel This Old".
3) Biffy Clyro - The Vertigo Of Bliss
tumblr.com
Biffy's second album was their first experiment in more commercial sounds, "Questions and Answers" providing them with their first breakthrough hit and establishing them as the perfect summer festival rock act. Look forward to seeing the double bill of them and FOB when they co-headline Reading and Leeds in August.
4) Neck Deep - Life's Not Out To Get You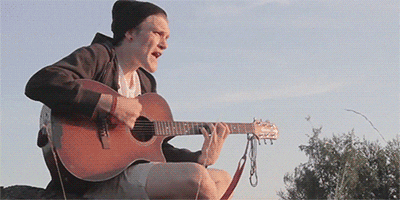 cuming-down.tumblr.com
UK pop punk at its finest. Neck Deep's latest opus was clearly influenced by "Take This To Your Grave"-era FOB, lyrically relying on familiar themes of hometown bliss and young love lost. It's early days, but these guys may well prove themselves to be the next heirs to the pop punk throne.
5) Twin Atlantic - Free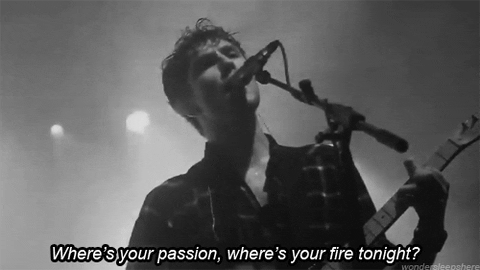 tumblr.com
Scotland's finest export delivered an album showcasing lead singer Sam McTrusty's talent for writing the catchiest possible riffs and vocal lines, from heavy monsters like "The Ghost Of Eddie" to broken-hearted ballad "Crash Land". A genuine modern rock classic.
6) Patrick Stump - Soul Punk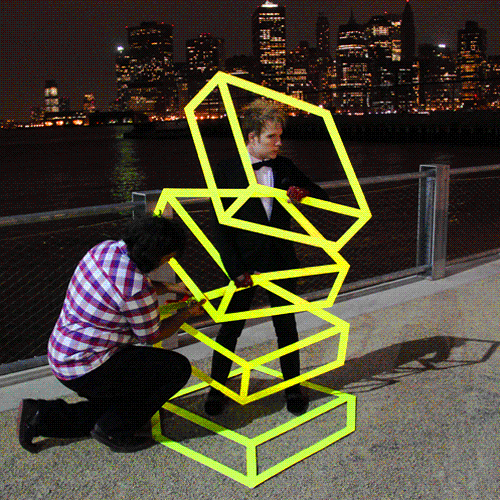 WWW.EYESCREAMSUNDAY.COM
Perhaps an obvious choice on a list like this, Patrick's solo debut went largely overlooked at the time but, on reappraisal, acts as the blueprint for the poppier sound that FOB would later adopt to great effect. Plus, as anyone who's ever watched their drunk history knows, he has a soul voice.
7) PVRIS - White Noise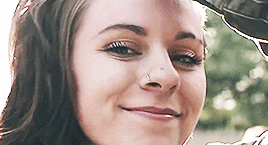 GRIBEDAGEN.TUMBLR.COM
Having just finished touring with Fall Out Boy, now is the perfect time to fire up the synth pop trio's energetic debut, soon to be released in an extended format with multiple videos - perfect for the uninitiated.
8) Foxes - All I Need
misslouisaroseallen.tumblr.com
A guest vocalist on "Save Rock And Roll" track "Just One Yesterday", Foxes has since established herself as a promising solo artist, "Body Talk" acting as the perfect summer party bop, ready for any barbecue.
9) Weezer - The Green Album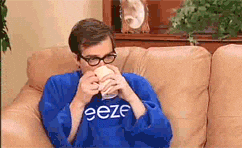 IMGUR
Under the production guidance of Ric Ocasek, Rivers and co. managed to deliver their most radio-friendly offering to date, the heavy metal pastiche "Hash Pipe" and pop harmonies of "Photograph" audible in many of Fall Out Boy's latter day hits.
10) New Politics - Vikings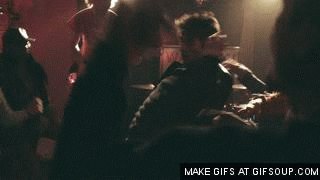 GIFSOUP
One of Pete Wentz's many proteges, the Danish trio dropped third album "Vikings" last year via Pete's DCD2 label, clearly learning from their boss during their time on tour together. "West End Kids" and "Girl Crush" are definitely worth a spin and make sure to check out the hilarious video for the latter.
11) Tonight Alive - Limitless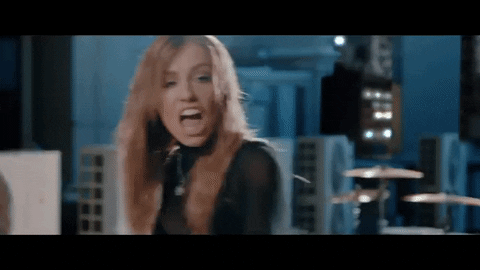 YouTube
A lot has been said about Tonight Alive's shift in sound on their latest album but the fact remains that this is a collection of crowd-pleasing, pop punk infused anthems that inspire and entertain the audience in equal measure. The title track's message that anything is possible carries through much of the record's lyrics while "Drive" has provided them with, arguably, their biggest hit to date.
Any we've missed out? Let us know below!