Remember When Pete Wentz Was On 'One Tree Hill'?
14 September 2016, 16:58 | Updated: 27 December 2019, 13:53
DO U REMEMBER?
Remember when Pete Wentz was on One Tree Hill and it was literally the greatest television cameo appearance of all time? Yeah, same. And can you even believe that happened over 10 years ago? LOL, WUT?! Let's reminisce.
It all began at TRIC's Masquerade Party, where ~FALL DOWN BOY~ performed 'Dance, Dance'.
They then returned for a second performance of '
A Little Less Sixteen Candles, A Little More 'Touch Me''

at Peyton's Breast Cancer Benefit Concert.
AND THEN... Little smol emo Pete himself returned to spend a weekend in the woods with the entire Tree Hill squad to showcase his truly ICONIC acting skills.
The CW / via Tumblr
Turns out... he's LEGIT great at making breakfast!
The CW / via Tumblr
Like, why can't u make us pancakes Pete from Fall Out Boy?
We also found out that he enjoys drinking red wine.
The CW
Much adult.
But he's really lame at playing Never Have I Ever.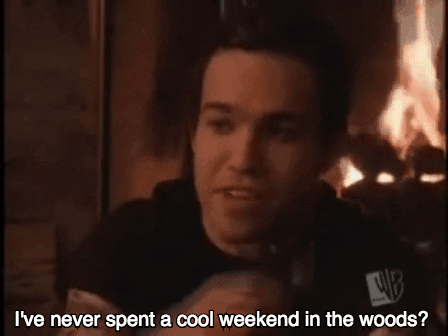 The CW / via youtube
WTF IS A ~KEWWWWLLL WEEKEND~?
And most importantly, he applies his eyeliner with ONE HAND like a freakin' pro.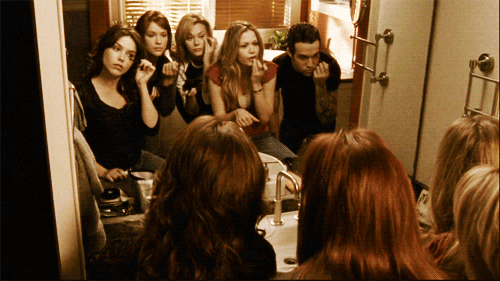 'Ugh, you girls keep me young, I love you so much!"
The CW / via Tumblr
Wow - it takes us back. But like, how did he never win an award for this?!
The CW / via Tumblr