P!ATD vs FOB vs TØP - Who Should Win At The Alt Press Awards?
18 March 2016, 12:19 | Updated: 8 May 2017, 17:09
Too many choices!!!!
Last night, Alt Press unveiled the nominations for this year's awards show and OH DEAR GOD HOW ARE WE SUPPOSED TO CHOOSE?!?!?!?!?!
I mean just take a look at some of these categories - let's start with Best Band:
Now, you tell me how we are supposed to pick between those guys? P!ATD vs FOB vs TØP vs ATL is just too many letters for us to handle.
And it gets worse - Best Music Video pits "Emperor's New Clothes" against "Stressed Out".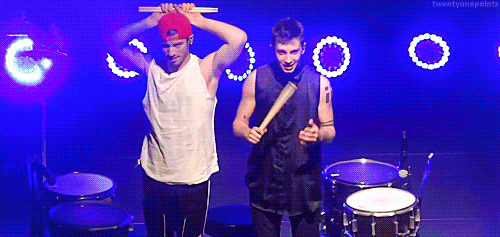 Tumblr
How is that fair?!?!?!
And don't get us started on the Album Of The Year award - BMTH vs ATL vs Neck Deep vs TØP vs SWS vs....wait a minute....where the f*ck is Death Of A Bachelor?????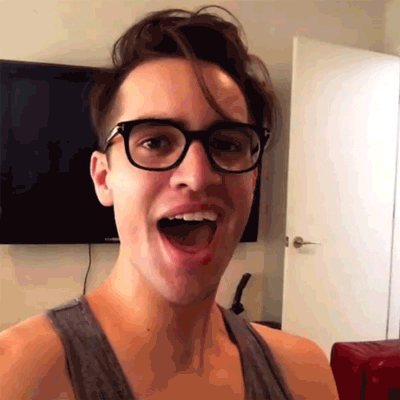 MORIARTY-CANNOT-RISE.TUMBLR.COM
Yes, ok, it just came out a few weeks ago so is probably eligible next year instead but it's still shocking. Hey at least that makes the choice slightly easier. But only slightly.
Read the full list of nominations and vote over at Alt Press now.
Good luck deciding!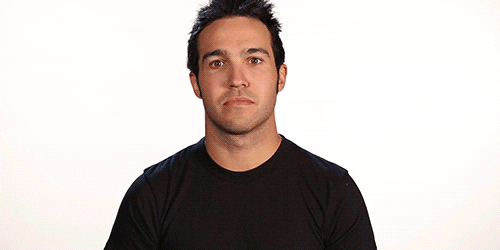 BESTINK.TUMBLR.COM