Fall Out Boy x Disney's Jungle Book Are Our New OTP
26 October 2015, 12:19 | Updated: 8 May 2017, 17:09
FOB + Disney = Absolute cuteness meltdown.
So Fall Out Boy dropped their Jungle Book cover, as you do, and it's THE MOST EXCITING THING to happen all week/should live on your Pump Up playiist from now on.
At first we weren't totally sure about this collab. It's cute but... unexpected, you know?
But then we were kind of...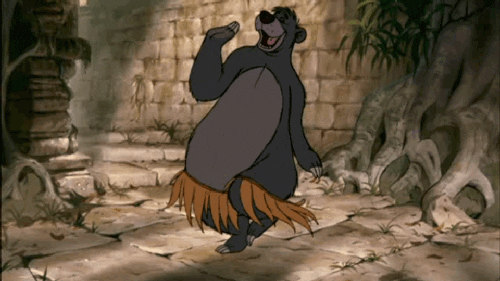 And by the breakdown we were already...
Listen to the track/get your dance break on.
What do you think? Disney should just give FOB a three-film deal, right?