Want To Buy Fall Out Boy's Actual Guitar? Here's How Much It'll Cost Ya...
5 August 2016, 13:03 | Updated: 8 May 2017, 17:09
Now is your chance to own the ultimate piece of FOB merch...
What's the best piece of FOB merch you own? A t-shirt? Hoodie? Maybe a meet and greet pic you put in a frame? Well now you can own something even better - an actual guitar used by the band on tour!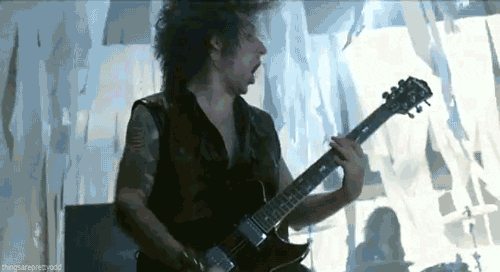 LVYLEAGUE.TUMBLR.COM
Oh yes, guitarist Joe Trohman has just put loads of his touring equipment up for sale online and you could be the proud owner of the greatest FOB merch around.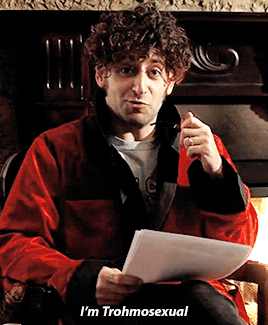 FORCENTURIES.TUMBLR.COM
Joe has put around 40 items up for sale on Reverb, a musician's sales website, top bill items including acoustic and electric guitars, keyboard equipment, pedals and more.
Sadly, some of the more desirable objects have already been snapped right up.
Reverb
..but if you are quick you could still grab a lot of FOB-shaped goodies.
Like THIS BAD BOY!!!!
Reverb
A little pricey maybe but can you really put a price on happiness?
Check out the full collection of items here.