Fall Out Boy To Play A Party In An Actual Theme Park
6 January 2016, 17:12 | Updated: 8 May 2017, 17:09
It's Mardi Gras!
Do you like rollercoasters? Do you like pop punk?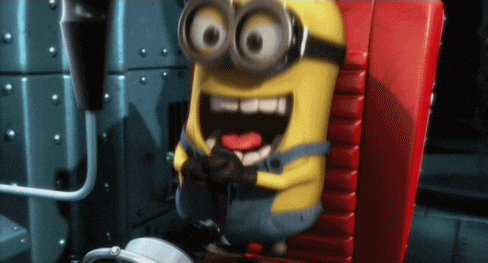 giphy
Then have we got the gig for you little buddy!
FOB are among the names just announced for a huge Mardi Gras party happening between February and April at Universal Studios in Orlando.
So, in summary, you can enjoy a Mardi Gras parade, food in a mock up French Quarter area, go ride rollercoasters in the world capital of theme parks AND see Fall Out Boy all at the same event.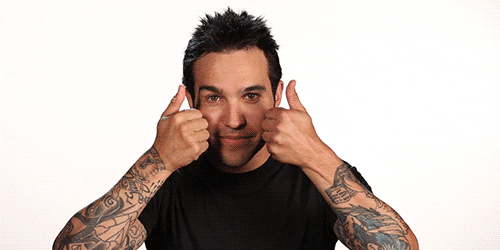 OXYGENMEDIA.TUMBLR.COM
Sign us up!
Other acts confirmed include Fun. frontman Nate Reuss and Adam Lambert. The Fall Out Boy gig is on February 27th.
Get all the info here.
Happy Mardi Gras.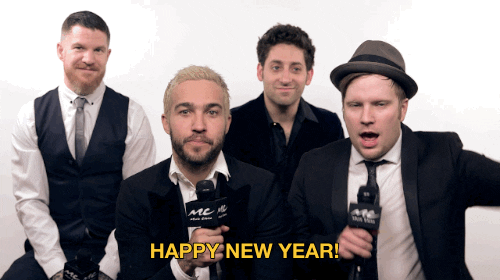 abc.go.com